Vic Bailey Collision Center
401 E. Daniel Morgan Ave.Spartanburg,SC 29302
(Located at Vic Bailey Mazda Subaru)
(864) 381-6851 or email us!
Stop by for a FREE ESTIMATE!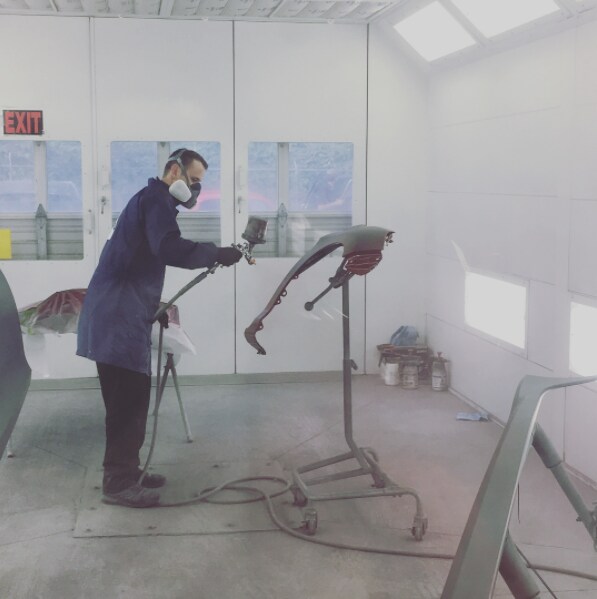 The Vic Bailey Collision Center is located across the street at Vic Bailey Mazda Subaru. All makes and models are welcome! We not only repair damaged vehicles, but we beautify vehicles as well. Come to us if you need the paint on your vehicle refreshed, a dent removed, headlights restored, etc.!
Safety and security behind the wheel are priorities for all of us, but accidents still happen. We are here to help at the Vic Bailey Lincoln auto body shop. It doesn't matter what it is: a dent, a scratch, or a broken windshield. Once our team is done with your car, it will look like it just rolled out of the showroom floor. 
To have your vehicle repaired, touched up, given a new paint job, and more, schedule an appointment with Vic Bailey Lincoln today. Our body shop, which proudly serves Spartanburg, SC can be reached online or by phone (864) 381-6851.