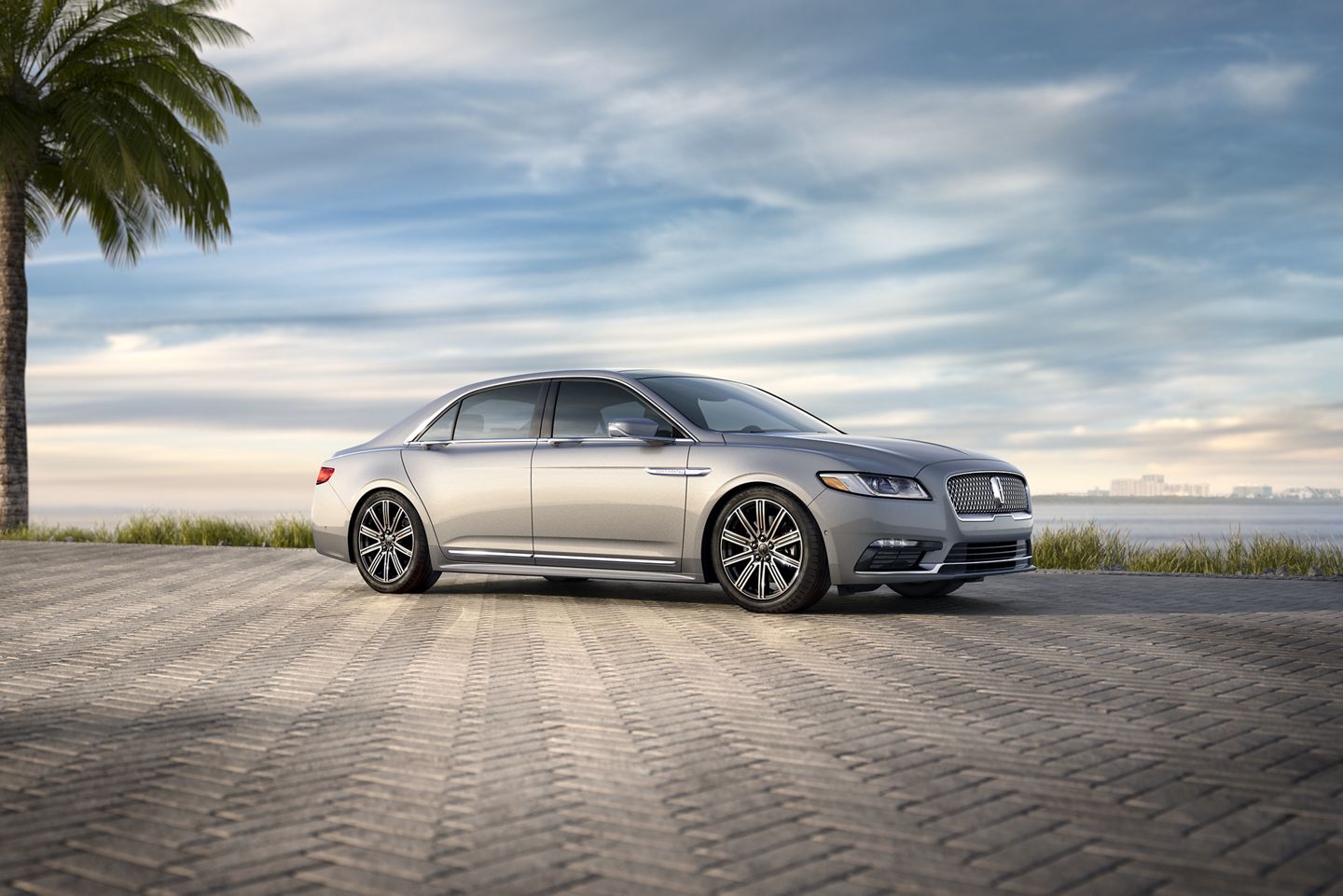 Luxury sedans give you the best of both worlds, providing practicality and a high-end experience on the same set of wheels. The Lincoln Continental and Acura RLX each offer sedan drivers that extra cushion they desire, but the vehicles differ in a few ways. In terms of comfort, space, safety and style, the Continental not only keeps up with the competition, it stands out. At Vic Bailey Lincoln, we're proud to carry the 2019 Continental.
Luxury Lowdown - Exterior and Interior
We know what passengers really want-legroom! The Lincoln Continental offers more head and legroom in the front and back seats than the Acura RLX. Both sedans are the same length, but the RLX has a narrower frame. This is useful for fitting into a tight space or garage, but otherwise, you'll want the extra inches in the Continental. There's also a lot more cargo space in a Continental, making it ideal for drivers with cargo requirements. On the outside, the RLX features sharp and sporty edges, while the Continental is a little broader and a lot more classic. In true Lincoln fashion, the Continental is a sedan for the ages and is designed with all generations in mind.
Luxury Lowdown - Efficiency and Safety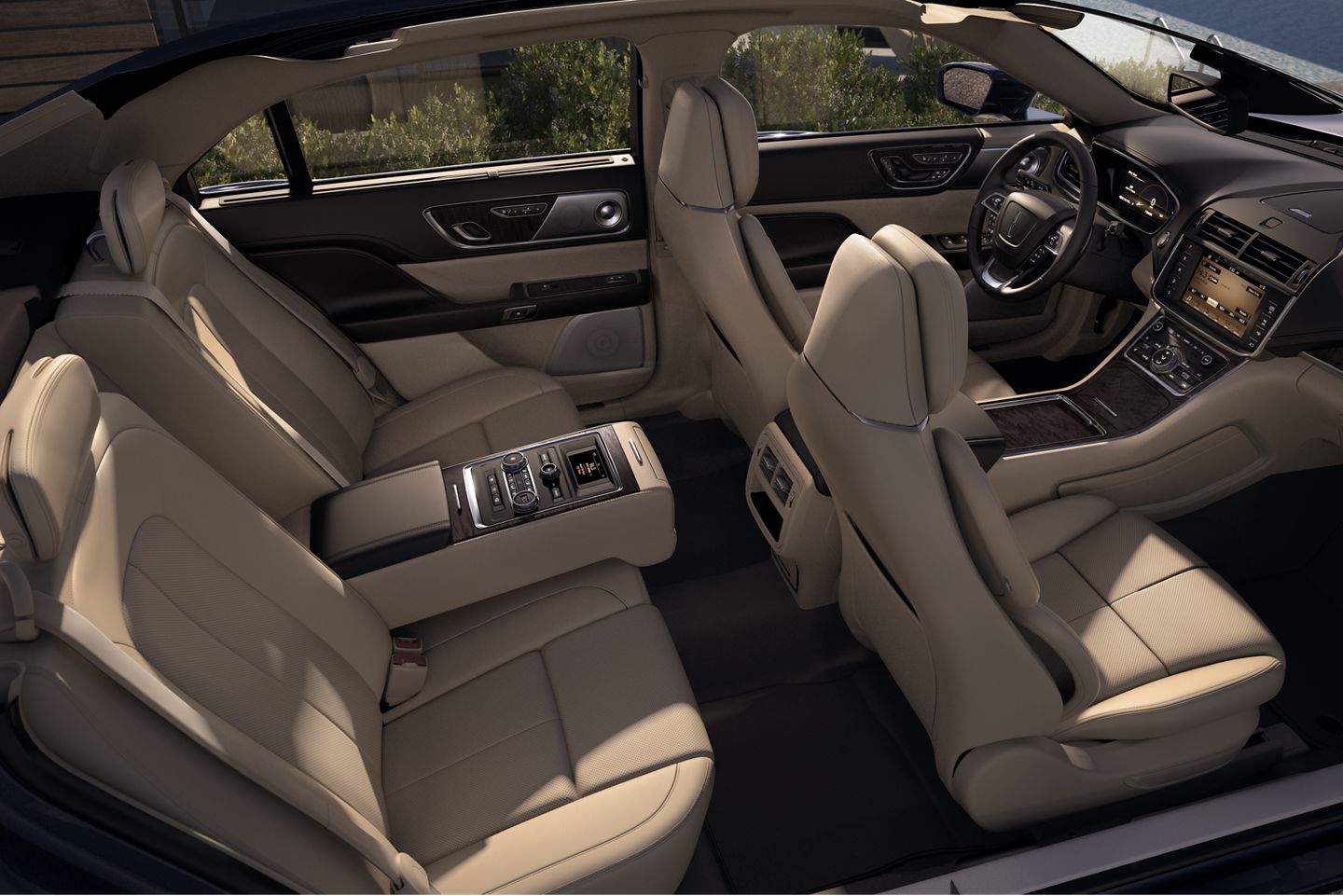 While the Acura RLX has a tighter turning radius, the Continental is stronger, faster, and more capable. With more torque and horsepower than the RLX, the Continental is more powerful all-around and quicker to accelerate. In a sedan, you want all the strength you can get. Both vehicles feature similar gas mileage, so there's no extra fuel costs associated with driving a stronger, faster car. Some great news is that both vehicles have 5-star safety ratings in a variety of categories. The Continental and RLX both feature safety measures like passenger frontal airbags, front side-impact airbags, driver knee airbags, side-impact head airbags, front seat belt pre-tensioners, front wheel drive, height-adjustable front shoulder belts, plastic fuel tanks, four-wheel anti-lock brakes, and more.
Luxury Lowdown - Technology and More
Safety features ingrained in the technology for both of these vehicles include: four-wheel anti-lock brakes, traction control, electronic stability systems to prevent skidding, crash-mitigating brakes, daytime running lights, lane departure warning systems, blind spot warning systems, rear-view cameras, rear cross-path warning, and available around view monitors. The Lincoln Continental has one of the best infotainment centers in the market. Clean, simple, yet incredibly detailed, everything you need is available at the push of a touchscreen. Lincoln Co-Pilot360 is a service for Lincoln drivers only, designed to make your journey easy and enjoyable. Available Head-Up Display projects your driving stats and other important info in front of you on your windshield. It's just enough to be informative without being distracting. Adaptive headlights, a 360-degree camera, and more set the Continental's technology apart from the competition of the RLX.
Test Drive a 2019 Continental at Vic Bailey Lincoln!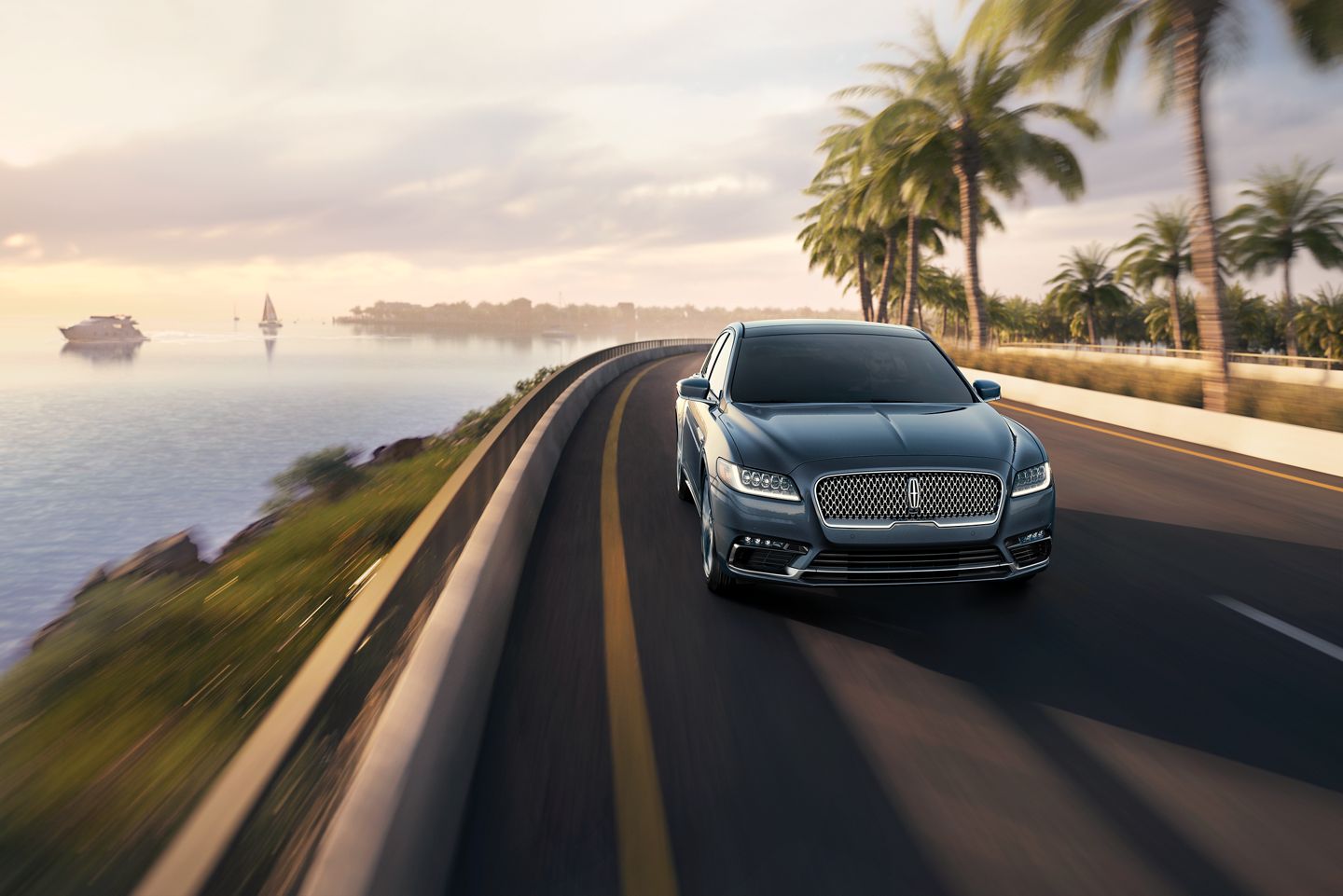 If you're ready to see what the buzz is about, come get behind the wheel of a Continental! On our Spartanburg, SC lot. Vic Bailey Lincoln is dedicated to providing you with guidance at every step of your purchasing process. Buying a new car should be fun and exciting, so we hope that's what you'll find with us. To set up an appointment or learn more about the Lincoln Continental luxury sedan, give us a call at 888-277-7636 or fill out our online contact form!