Ms. Robertson worked with Ciara and Sam to purchase her brand new 2018 Lincoln MKZ!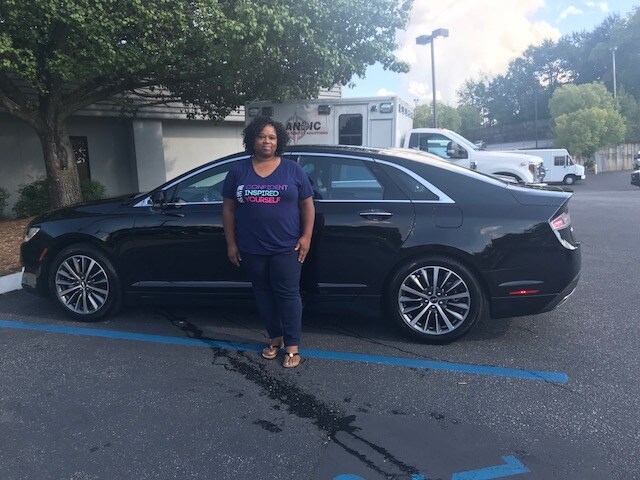 Thomas Jones found the perfect match...a new 2018 Lincoln Navigator.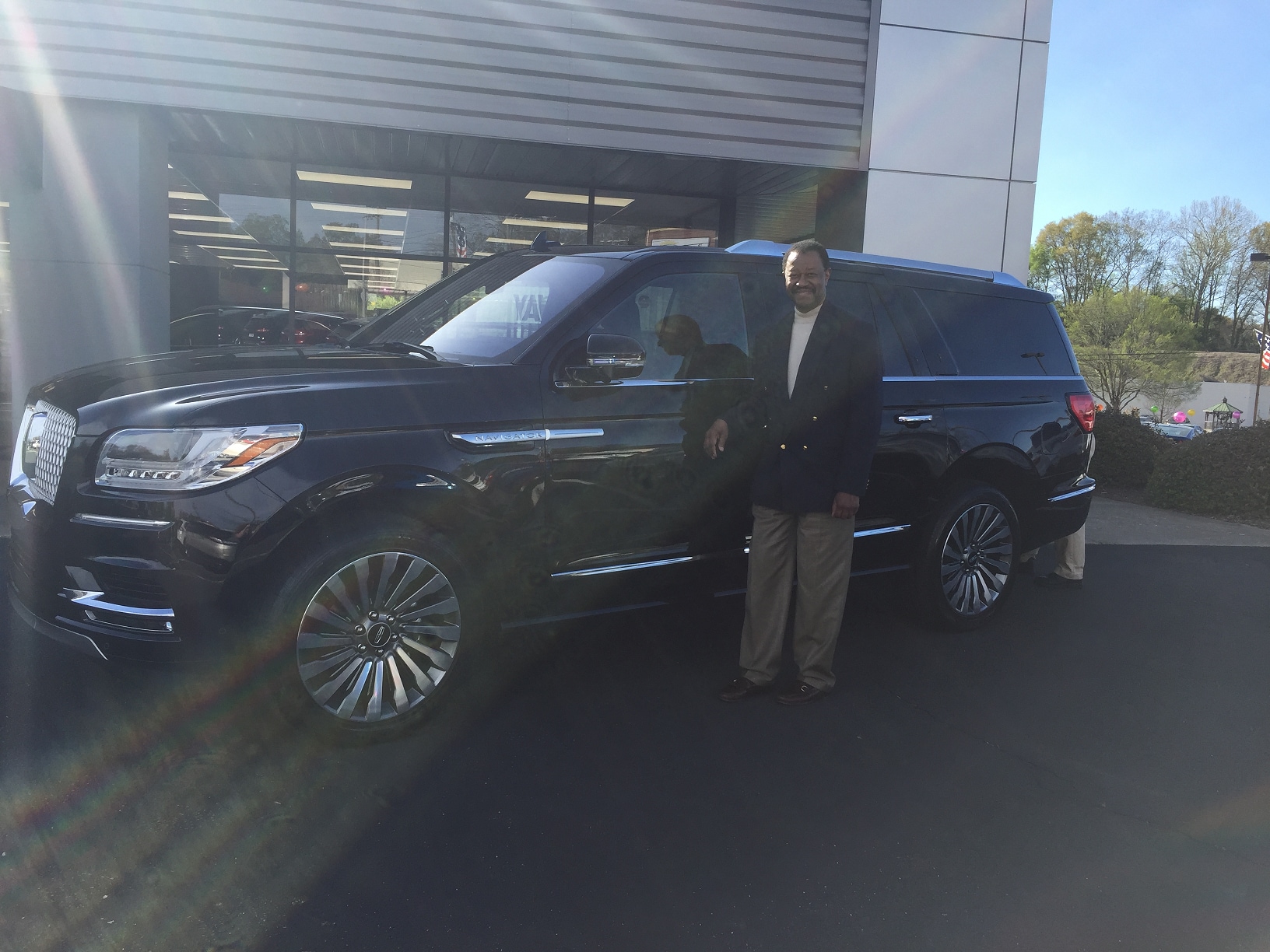 Mr. and Mrs. O'Neill from Moore said goodbye to their GL550 Mercedes and HELLO to their new 2018 Lincoln Navigator Reserve!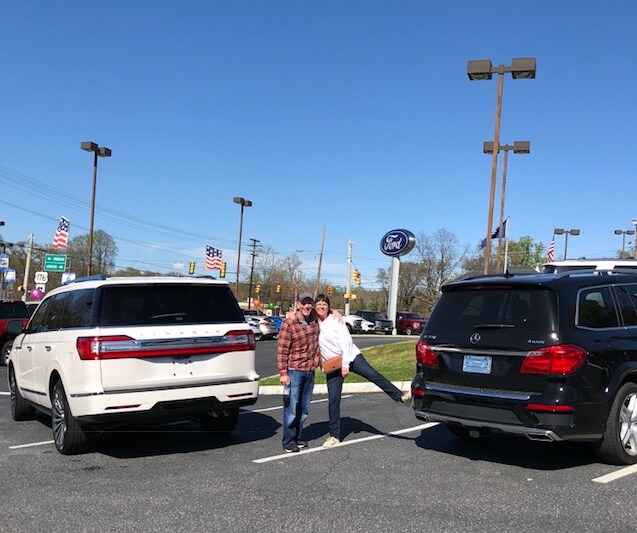 Mr. And Mrs. George L. Johnson Jr. turned in their Lincoln MKS lease for this beautiful new 2017 Lincoln Continental!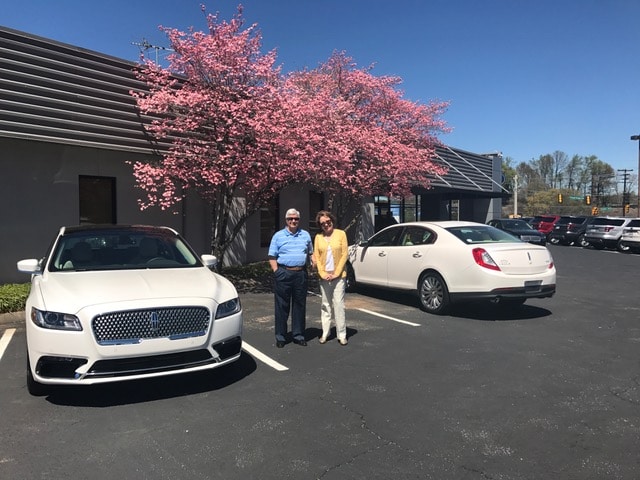 Marcus drove to us from Traveler's Rest to take advantage of the price Garry offered him on the Lincoln MKZ! Christmas came early!!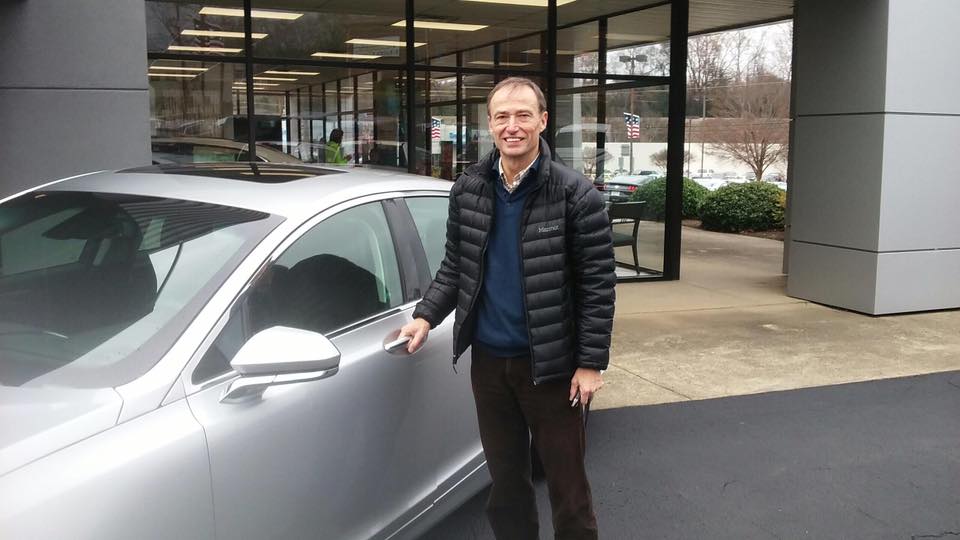 Steven is thrilled we were able to beat the price of other dealers on his new Lincoln MKX! He worked with Garry Bowles who made his purchasing process a breeze!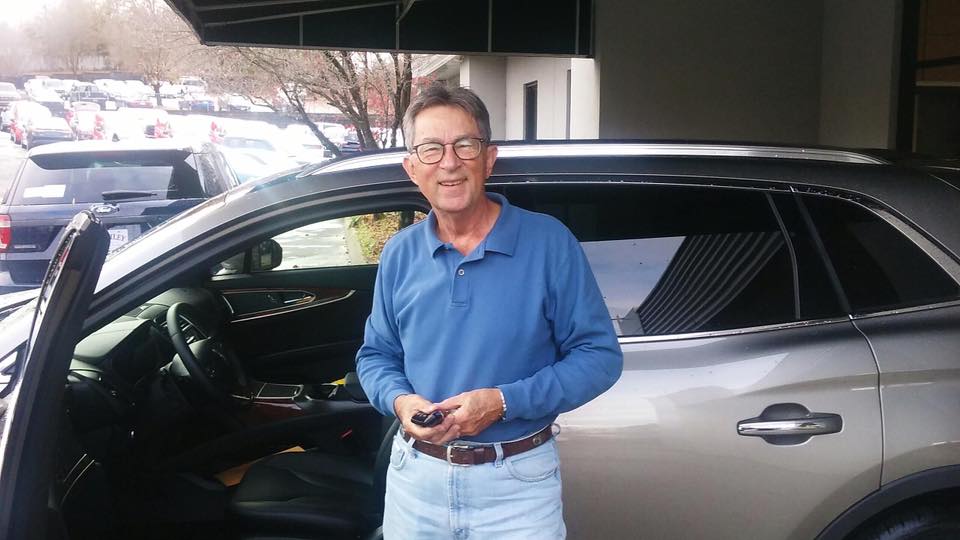 The Shippy family couldn't be more excited about the Lincoln MKX they purchased from Garry Bowles!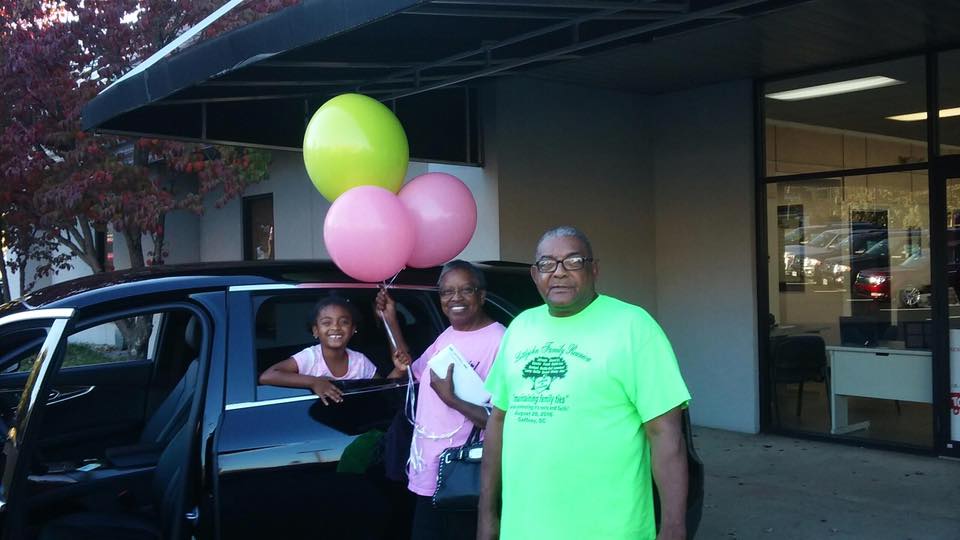 Marcus Manos, who lives in Columbia, worked with Ariel and Kevin to order the 2017 Lincoln Continental. This is the first one we have gotten in at the dealership!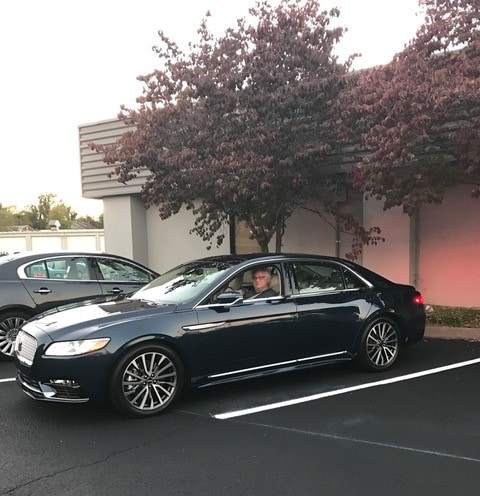 The 2017 Lincoln MKC is now available!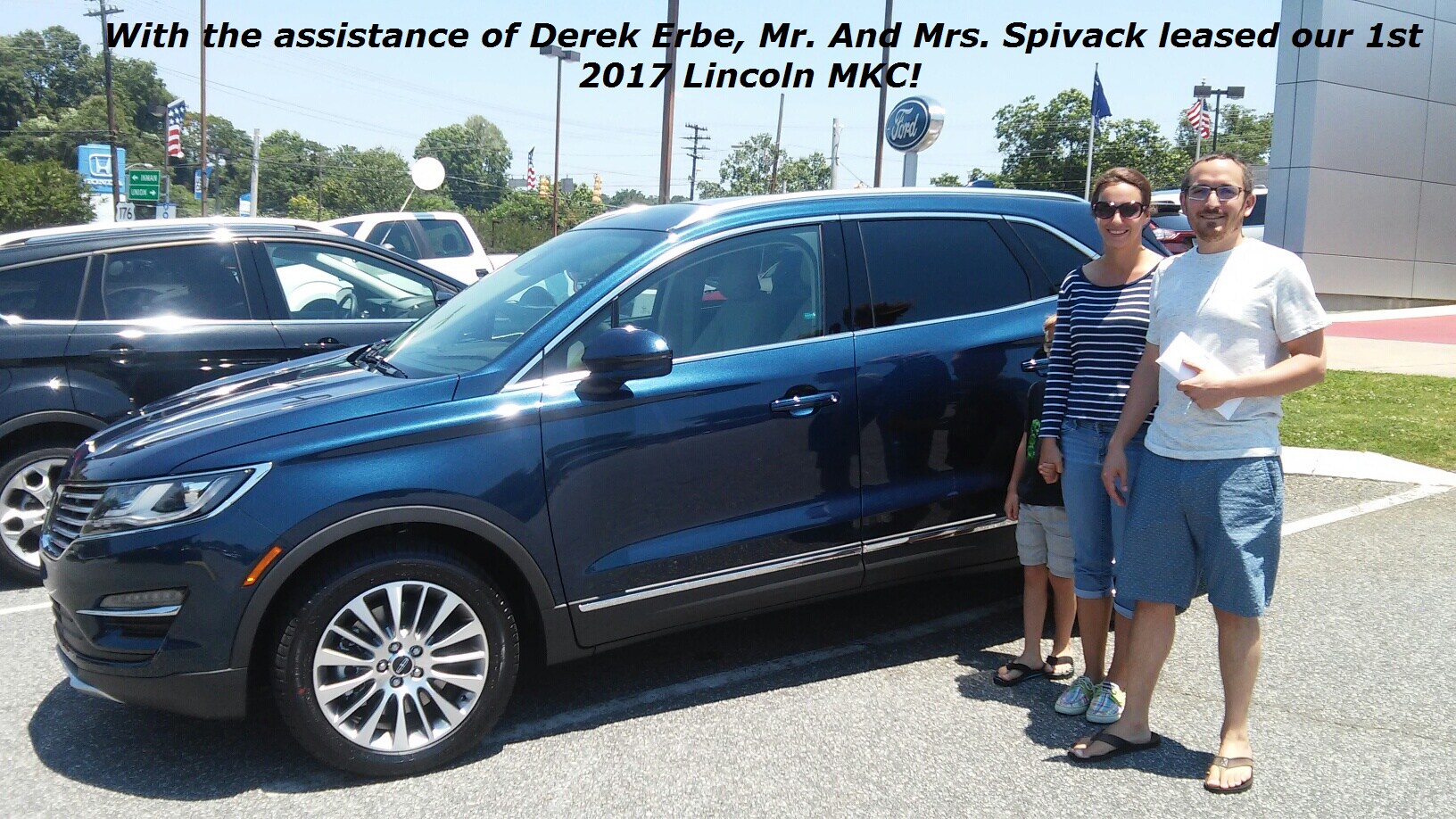 Kim loves the new Lincoln MKC her sweet husband purchased for her!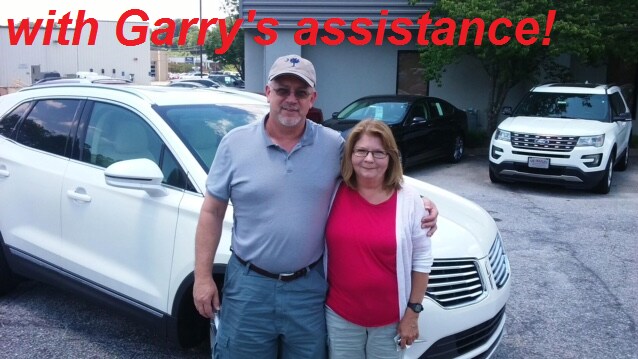 This new Lincoln MKX will keep the Colemans smiling for thousands of miles!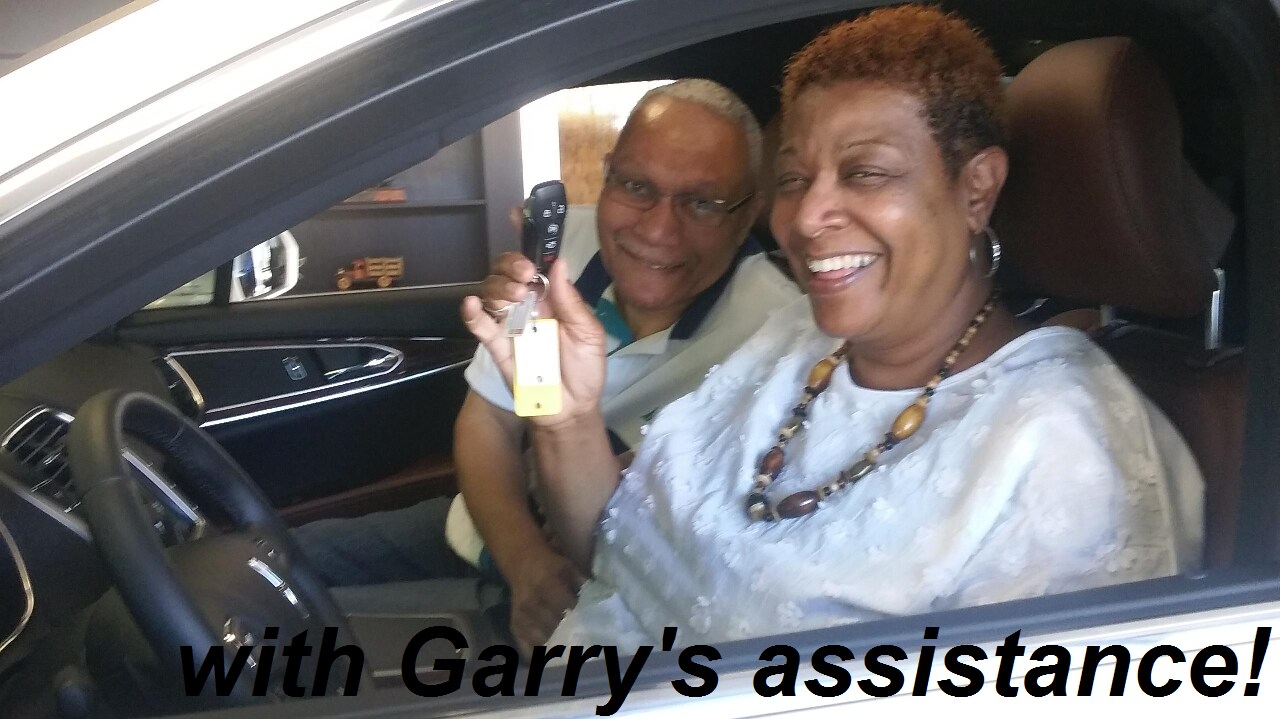 We also have a great selection of used vehicles! Marquita Redfield purchased this beautiful Audi A4 from us!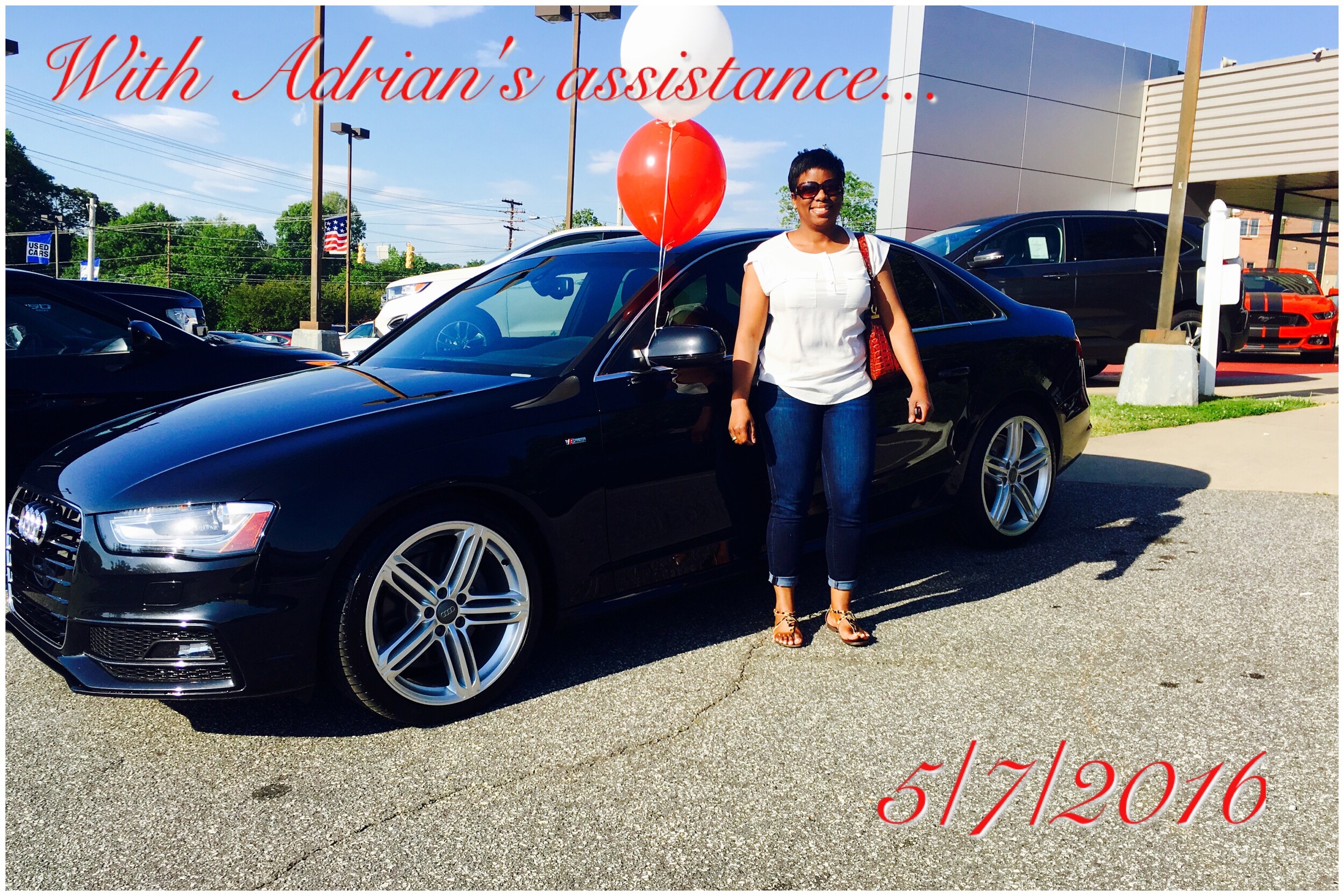 Raymond Smith purchased this 2011 Lincoln MKX today. Thanks Mr. Smith!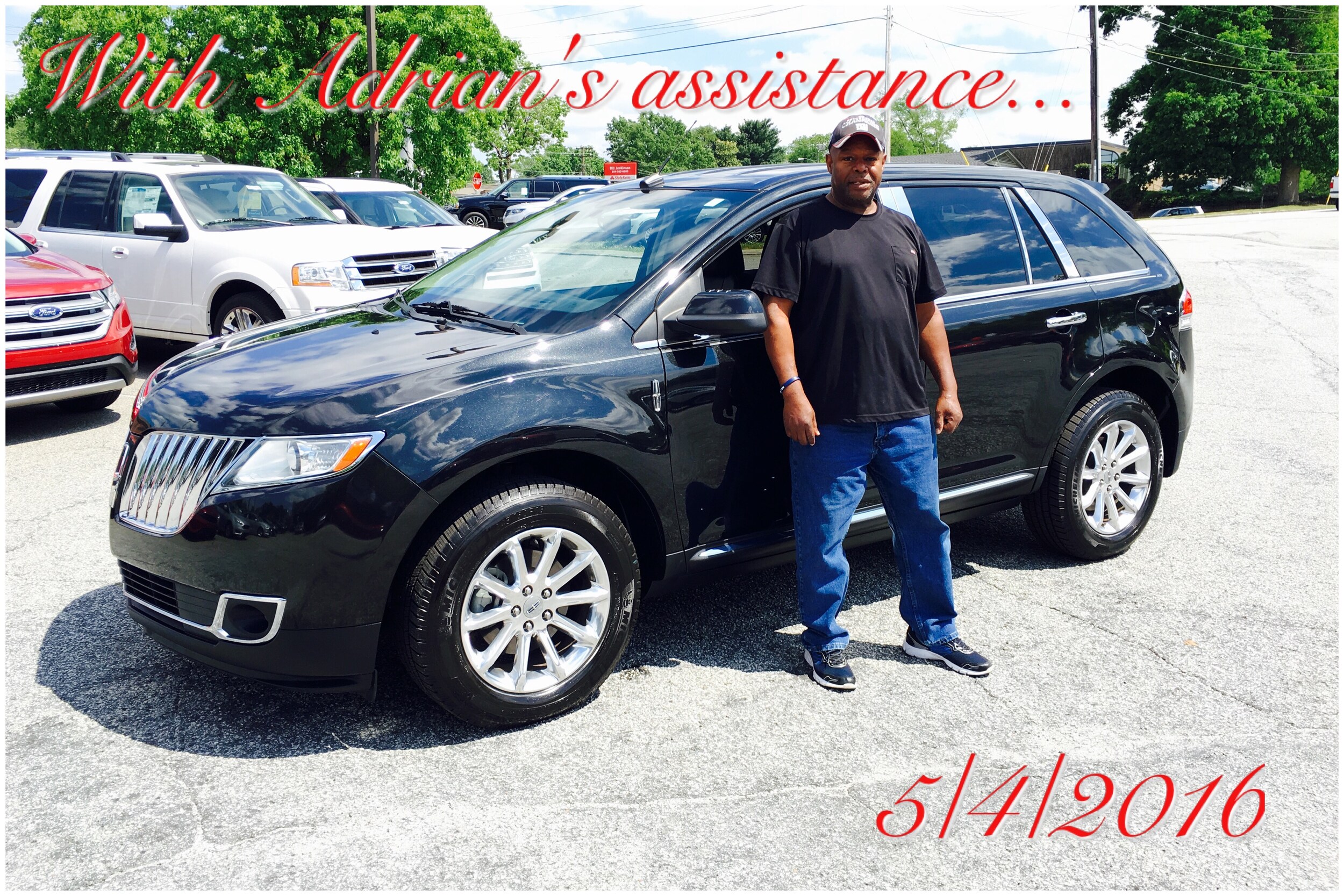 Mr. and Mrs. Galloway test drove this 2011 Lincoln MKX and couldn't leave without it!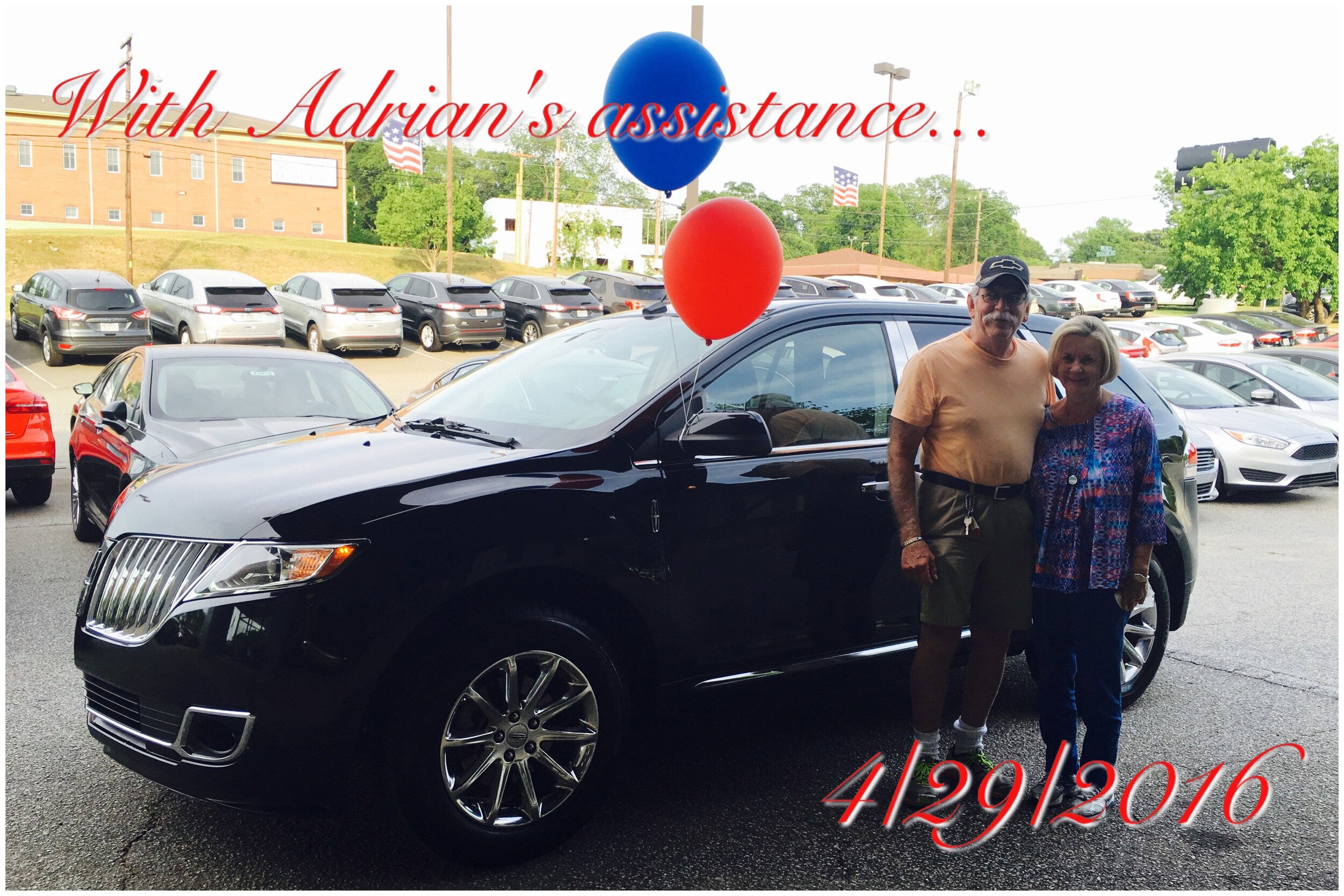 After purchasing four Cadillacs, Mr. and Mrs. Partain traded in their 2015 Cadillac SRX for this all new 2016 Lincoln MKX.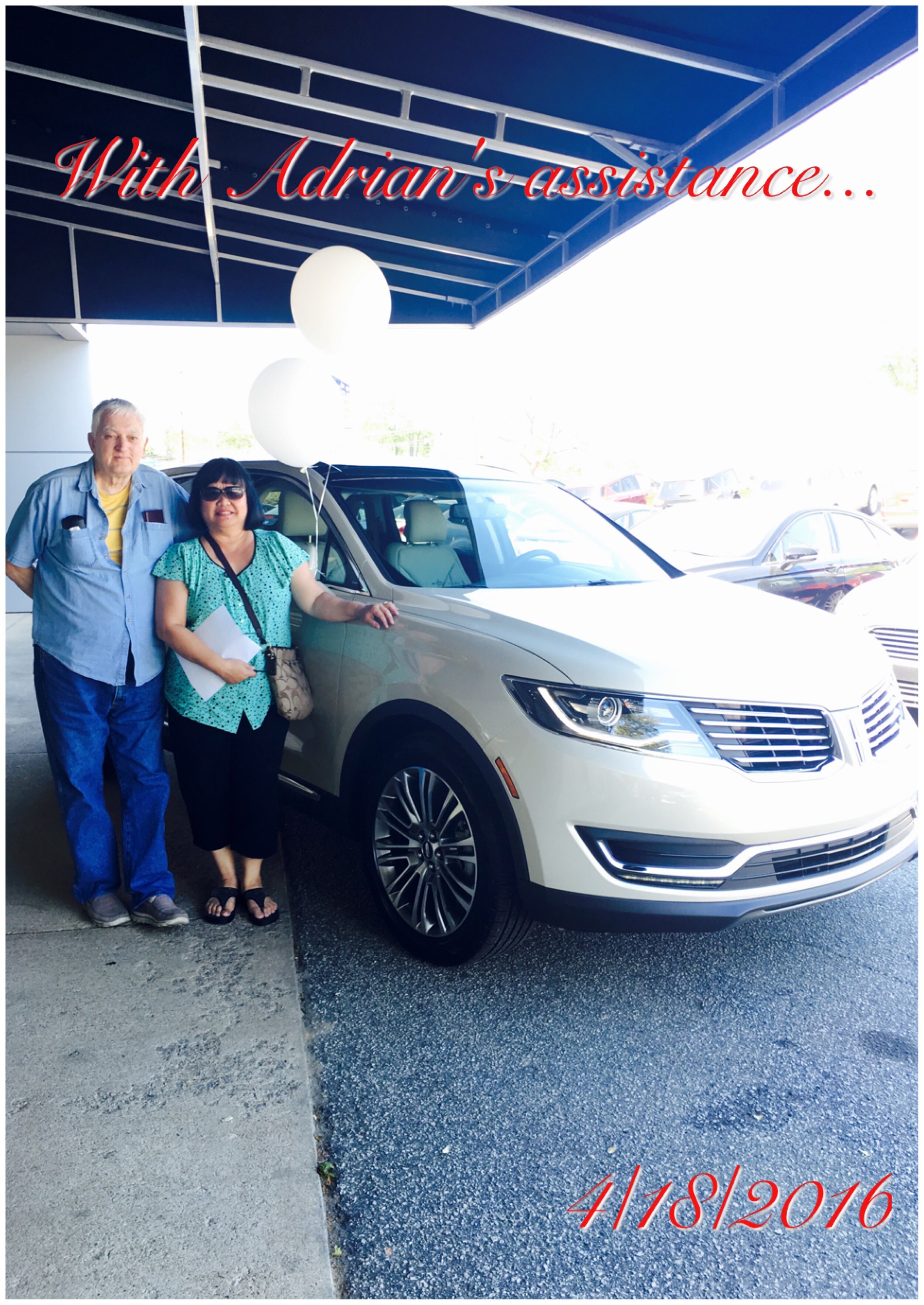 A loyal customer of ours, Hank Steinberg, traded in his 2011 Lincoln MKX and purchased this all new 2016 Lincoln MKX!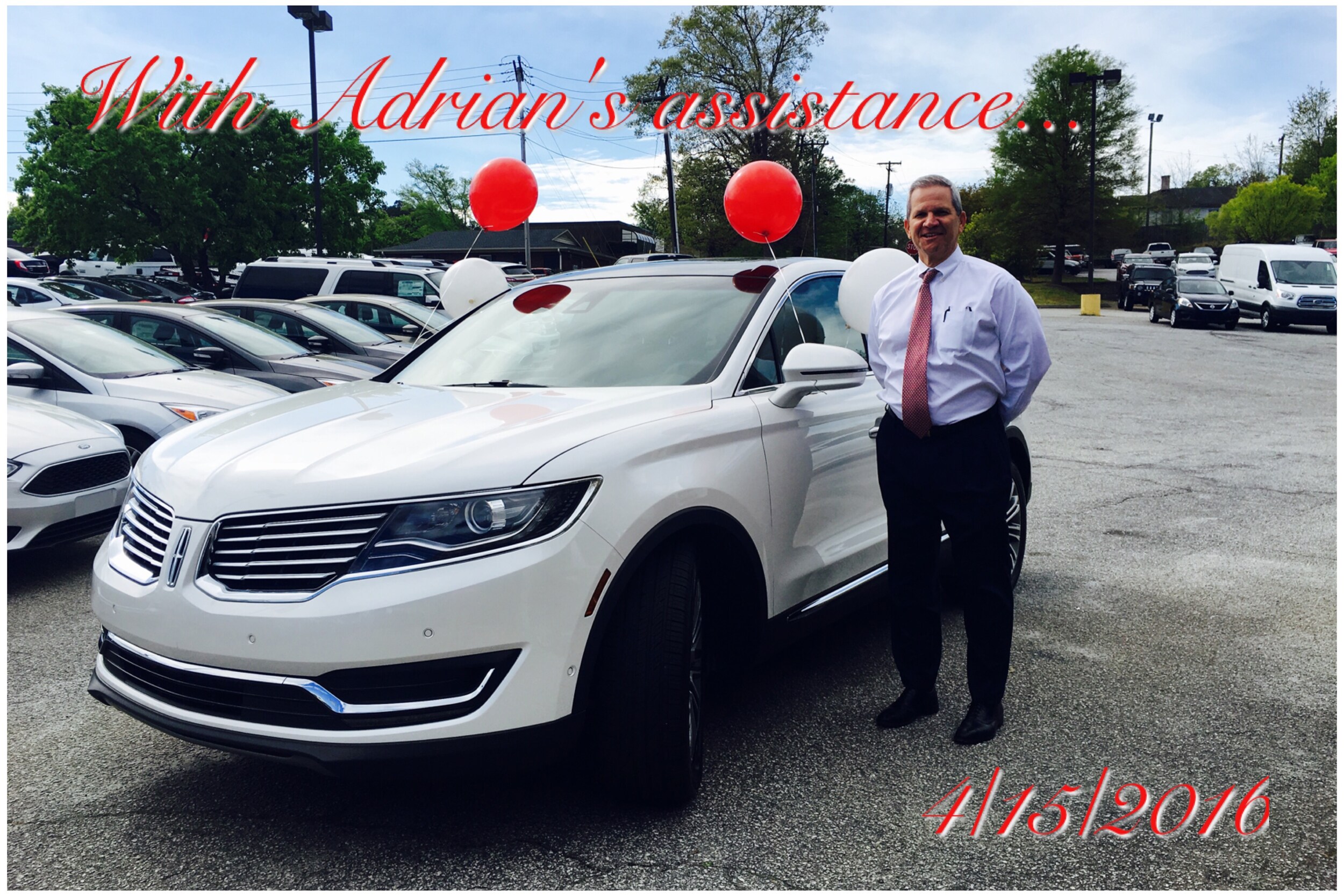 Russell Belue picked up this Certified 2014 Lincoln MKZ today...only had 15,000 miles on it!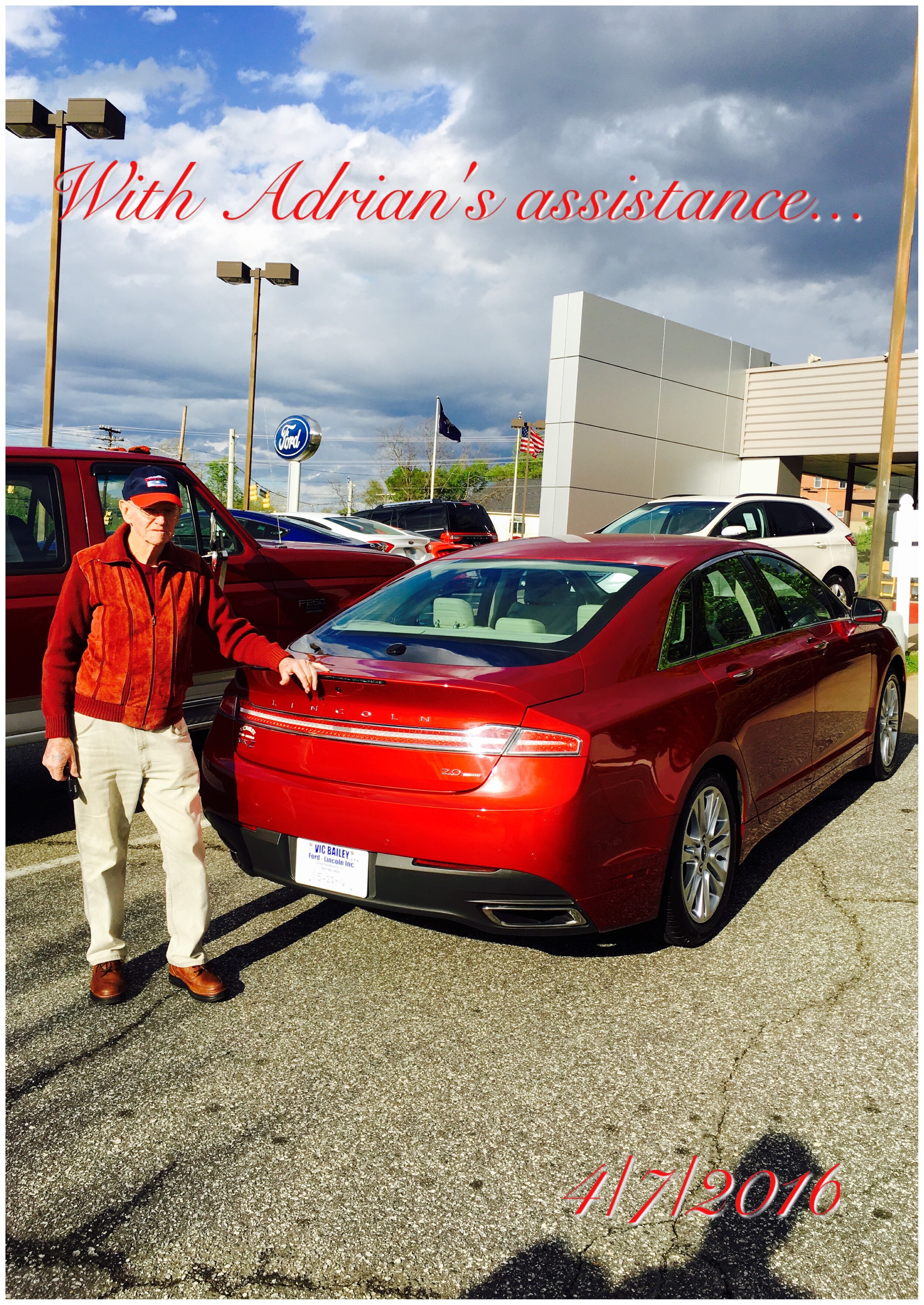 Ronnie Miller purchased this 2007 Lincoln Town Car Signature with only 66,000 miles on it. He called in a few days ago wanting one, and we just so happened to get one in on trade! Thank you for choosing Vic Bailey Ford!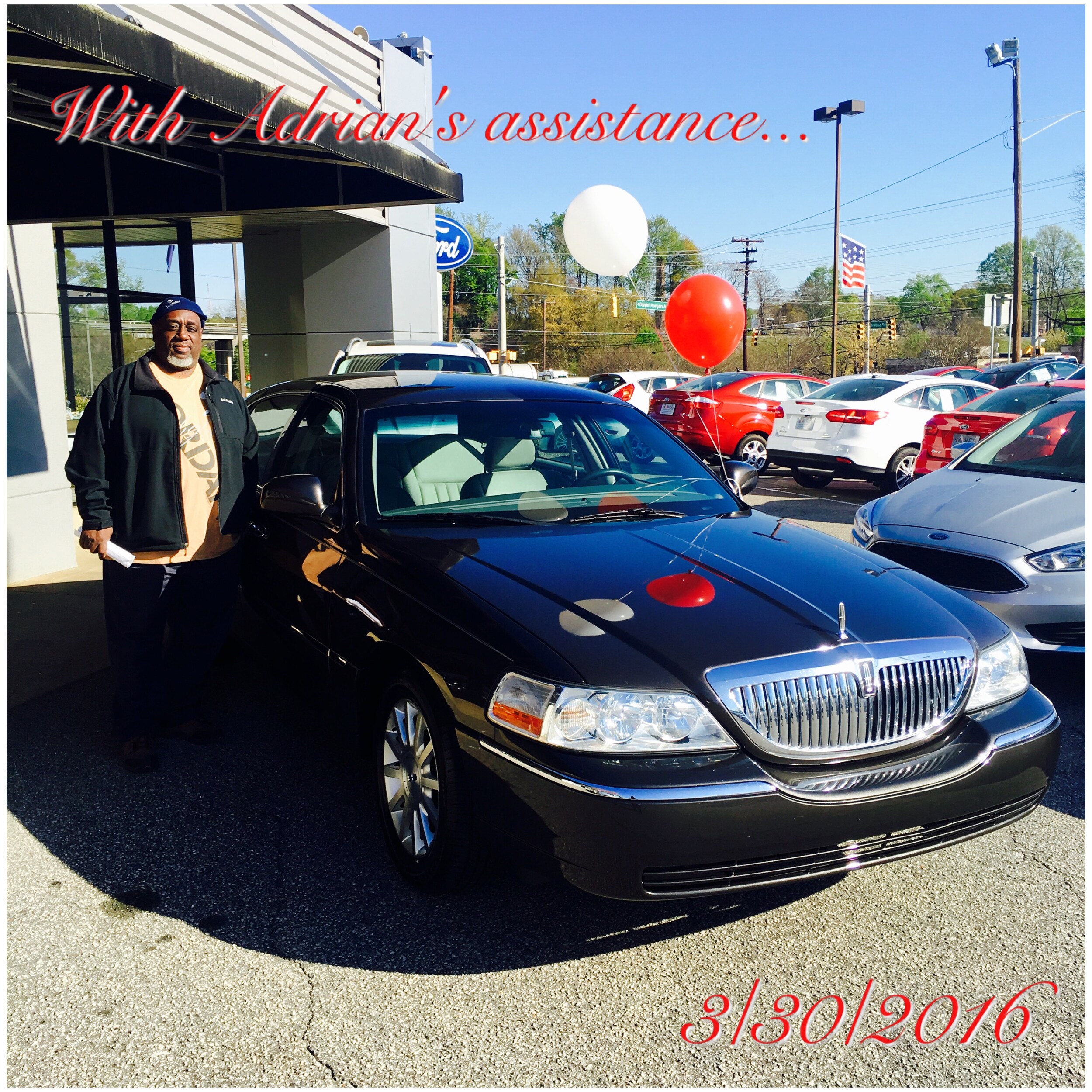 The Palladian Group, Inc. strikes again. They leased a 2016 Lincoln MKX this time. Great doing business with you, Luke Connell!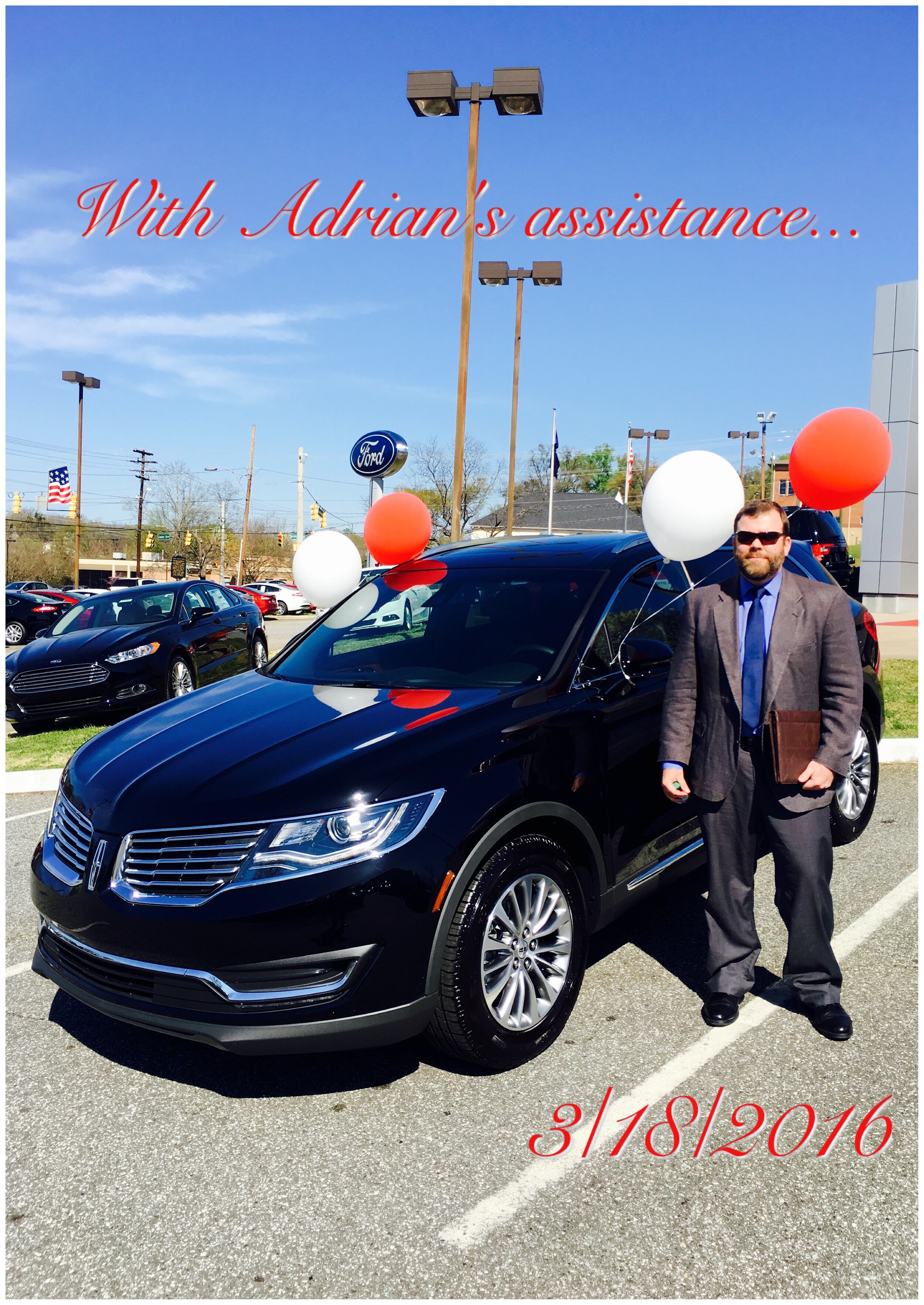 Once Kevin Moore took this sweet lady on a test drive, it was no time before she knew she had to have a Lincoln!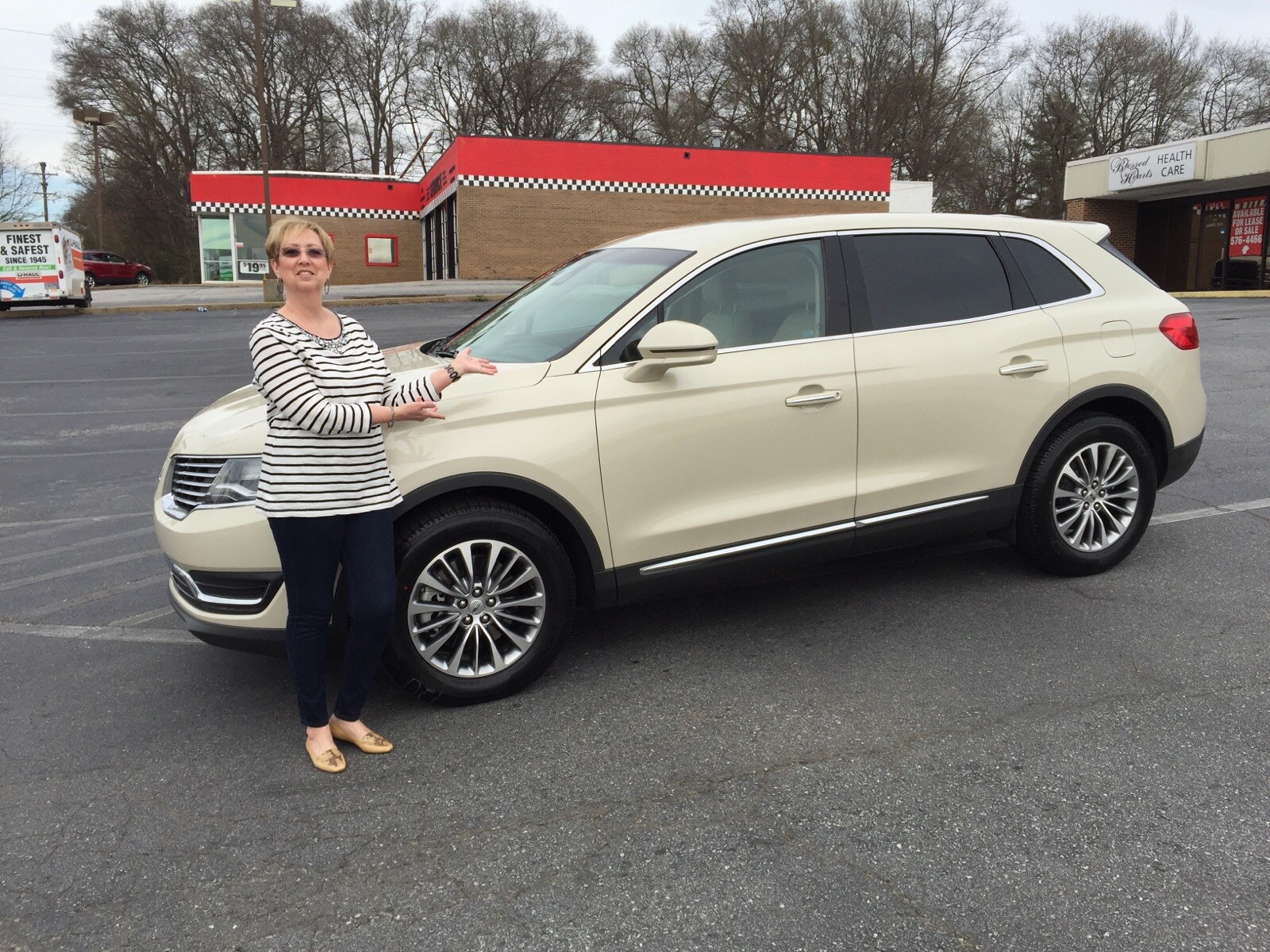 Mr. and Mrs. McCarter purchased this certified 2013 Lincoln MKS. It was such a pleasure working with you!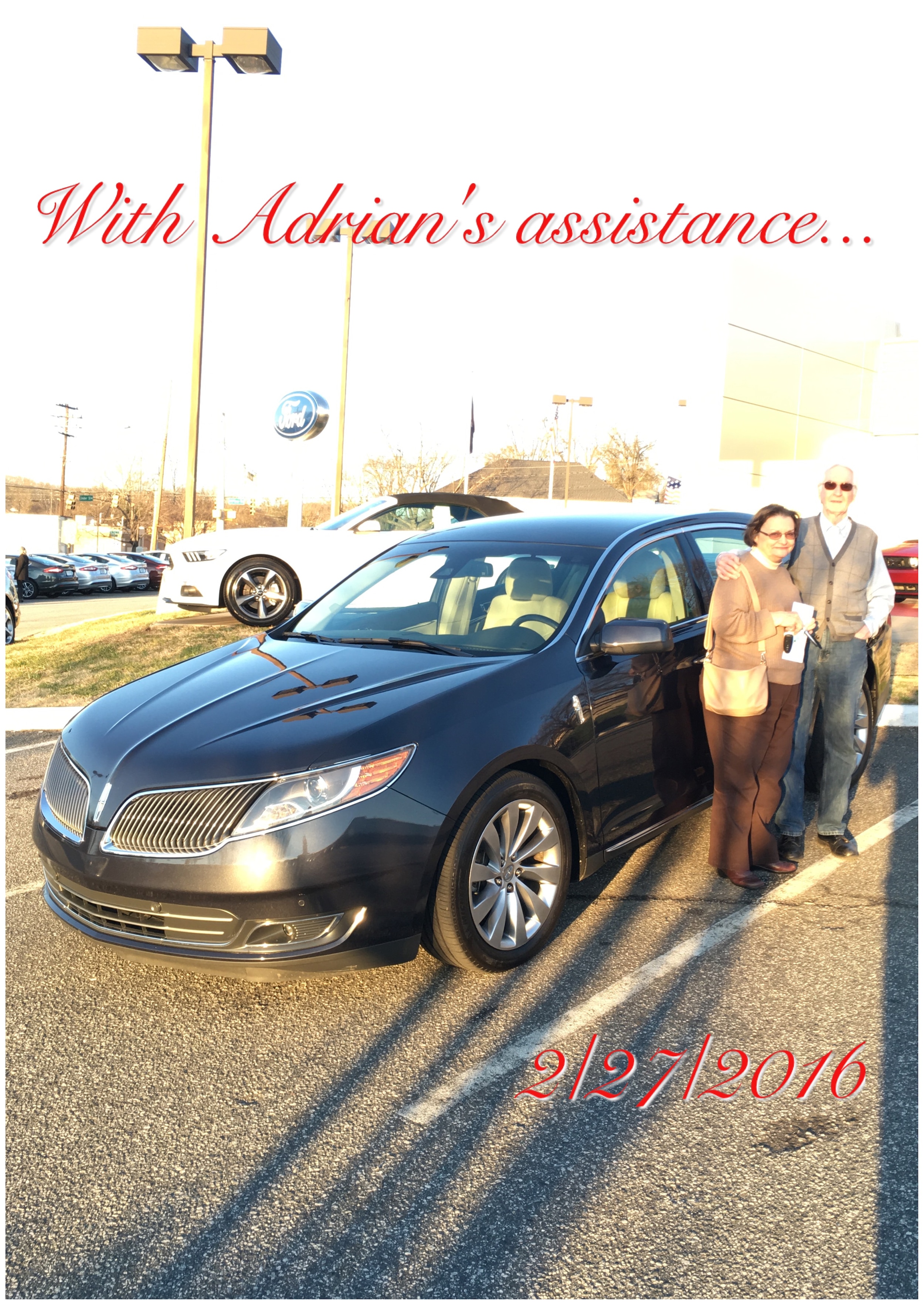 With Adrian's assistance, Charles Owens purchased this Certified 2013 Lincoln MKS with only 24,595 miles on it!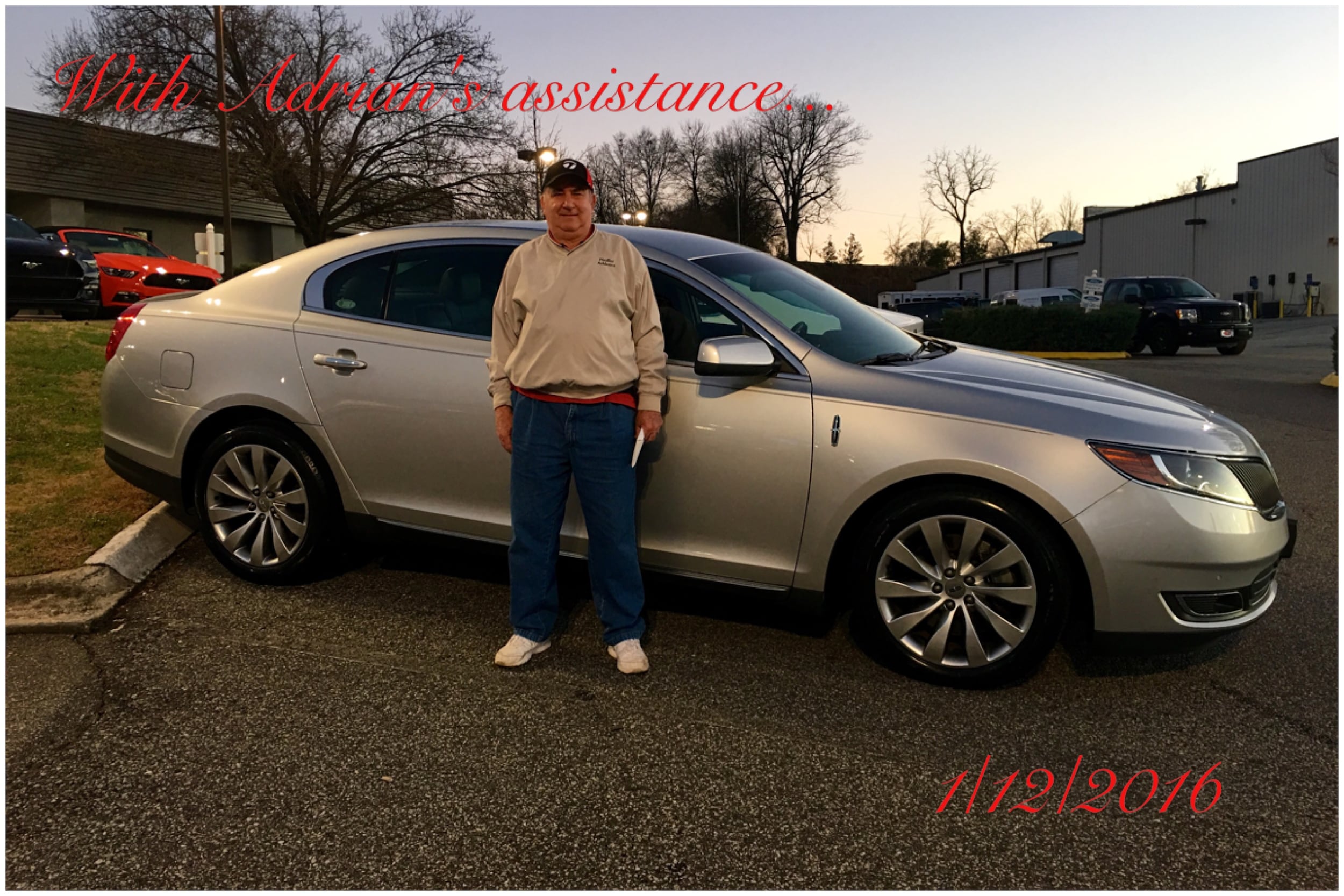 Mr. and Mrs. Lancaster purchased this certified 2012 Lincoln MKZ with only 18,000 miles on it with the help of Adrian!
Elizabeth Waters purchased this 2007 Lincoln MKX after trading in her 2014 Jeep Patriot with 21,725 miles on it. She received an amazing deal from Adrian!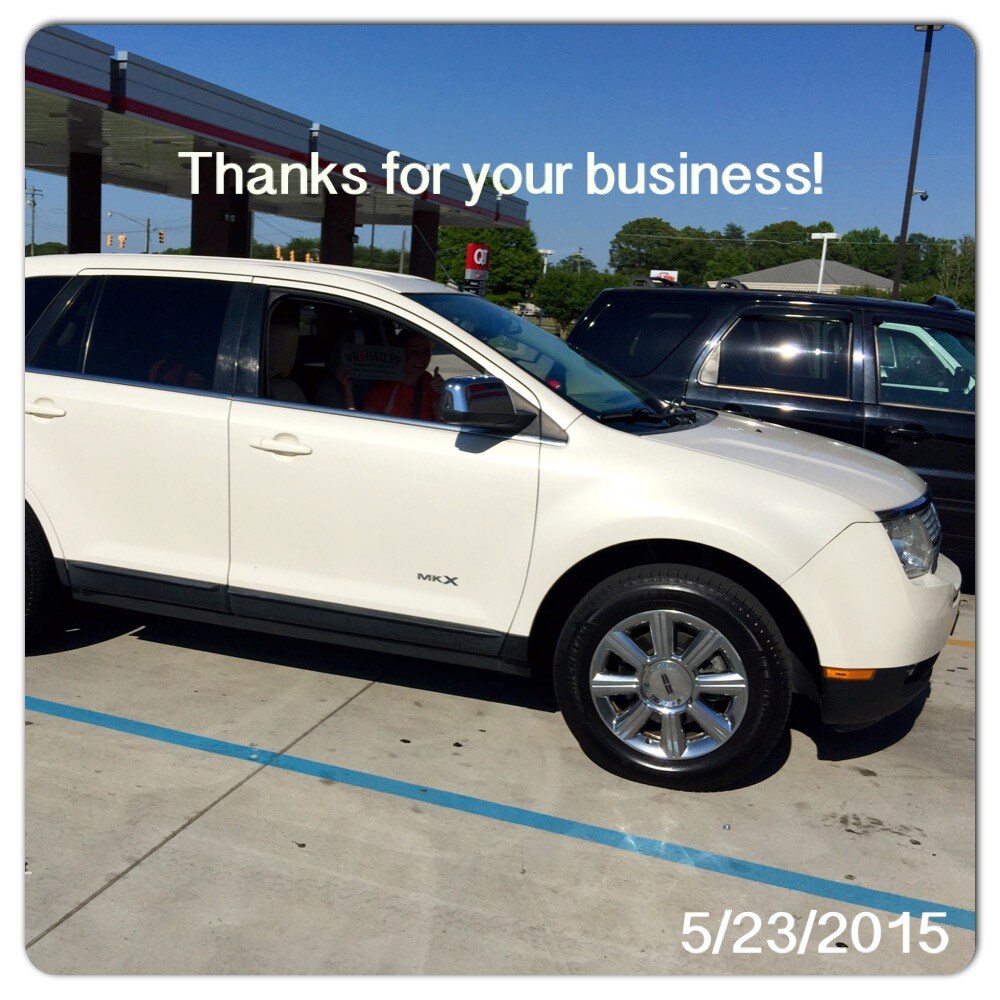 Ms. Margillee Myers traded in her 2005 Lincoln LS for this 2007 Lincoln Town Car! If you want a particular used vehicle, let us know!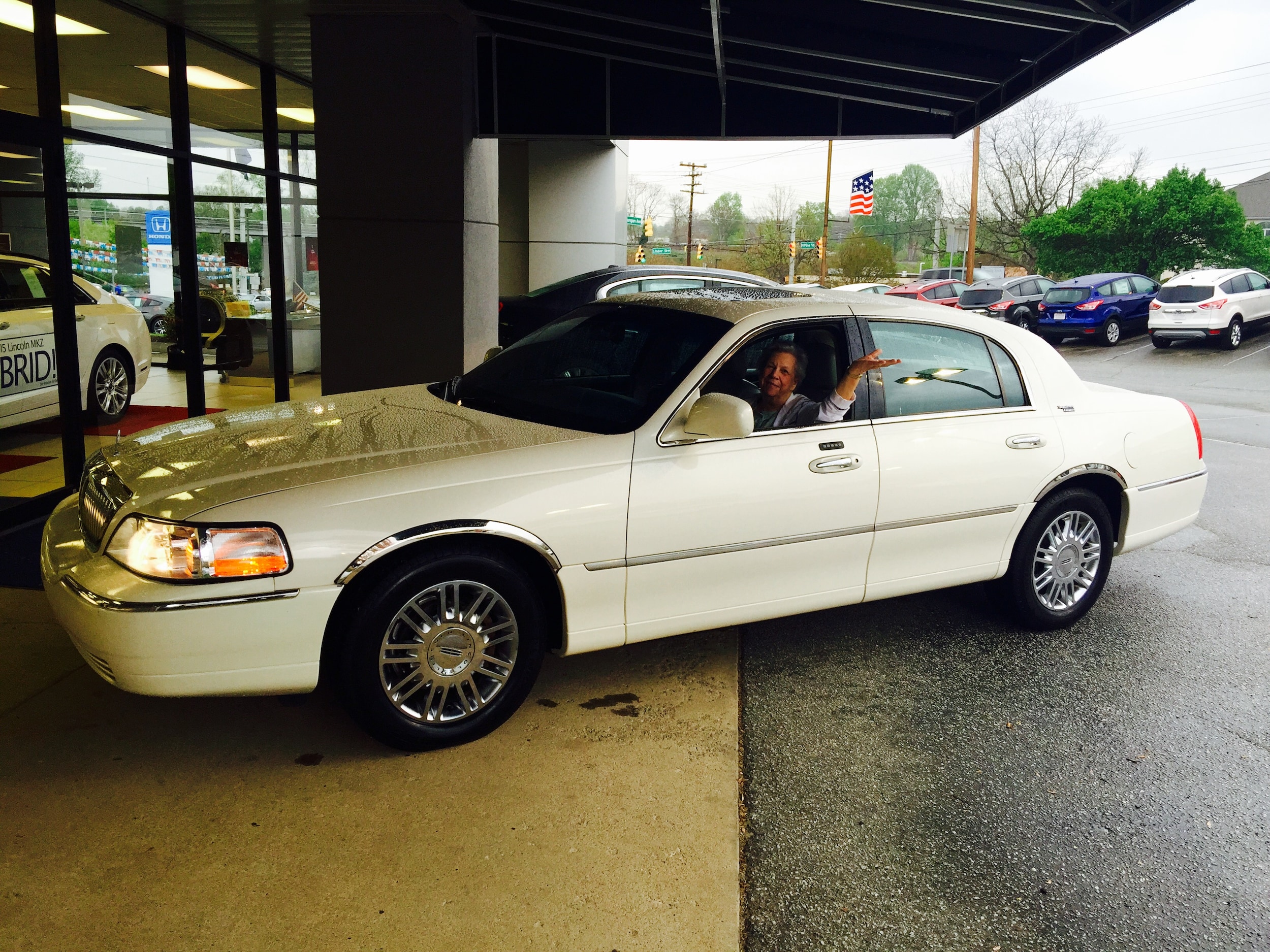 Mrs. Fowler's husband surprised her with a 2015 Lincoln MKC on Christmas!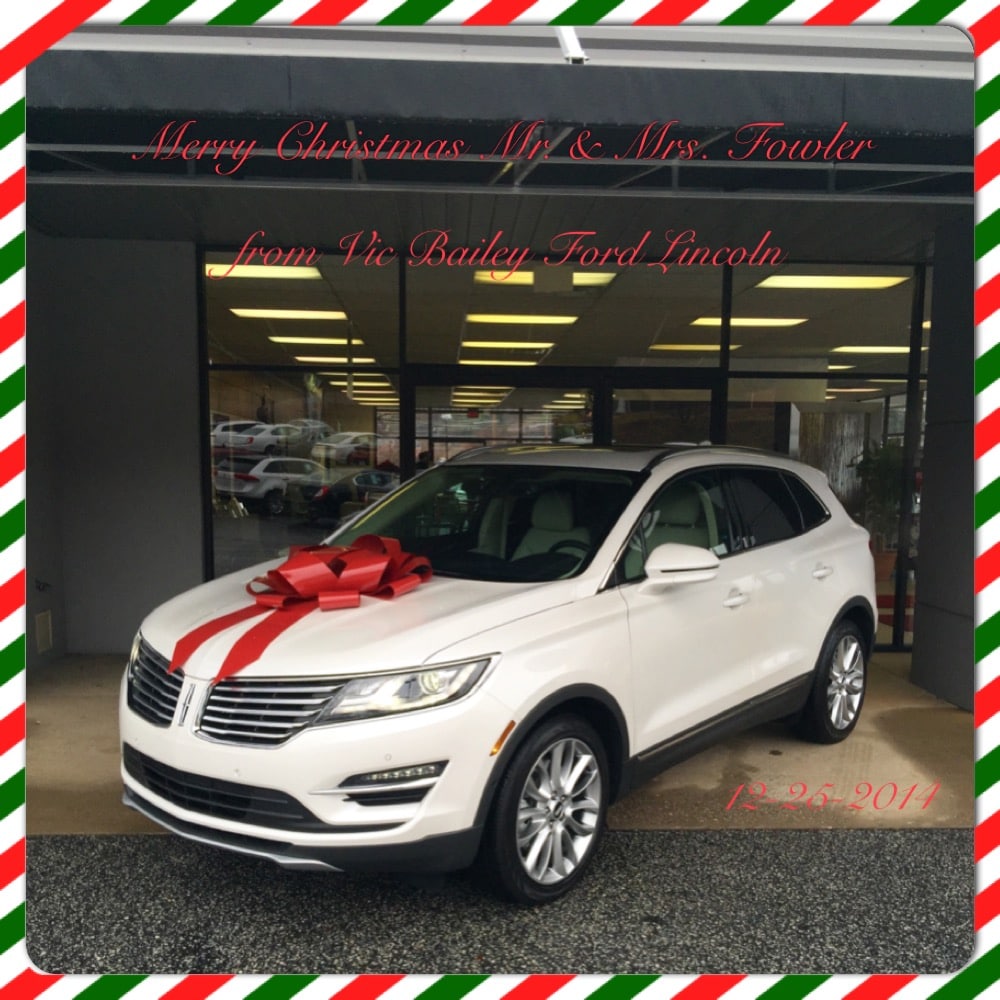 Mr. Brock traded in his 2002 Lincoln LS for a white one. He loves it!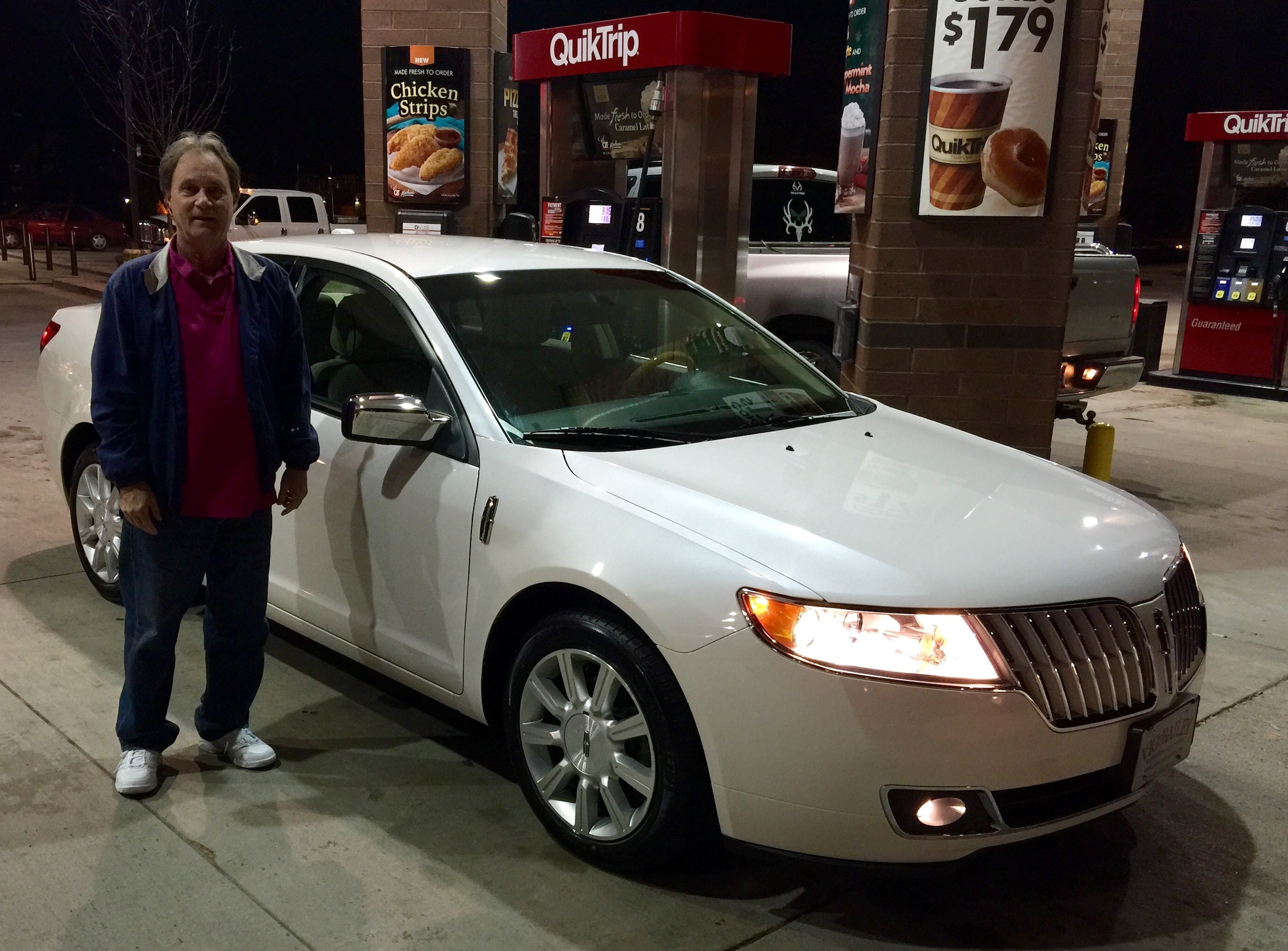 Mr. Card purchased a certified 2012 Lincoln MKZ. He came in to look at a SUV which had already sold when he arrived. Luckily he saw this amazing deal while he was here. Everything always seems to workout!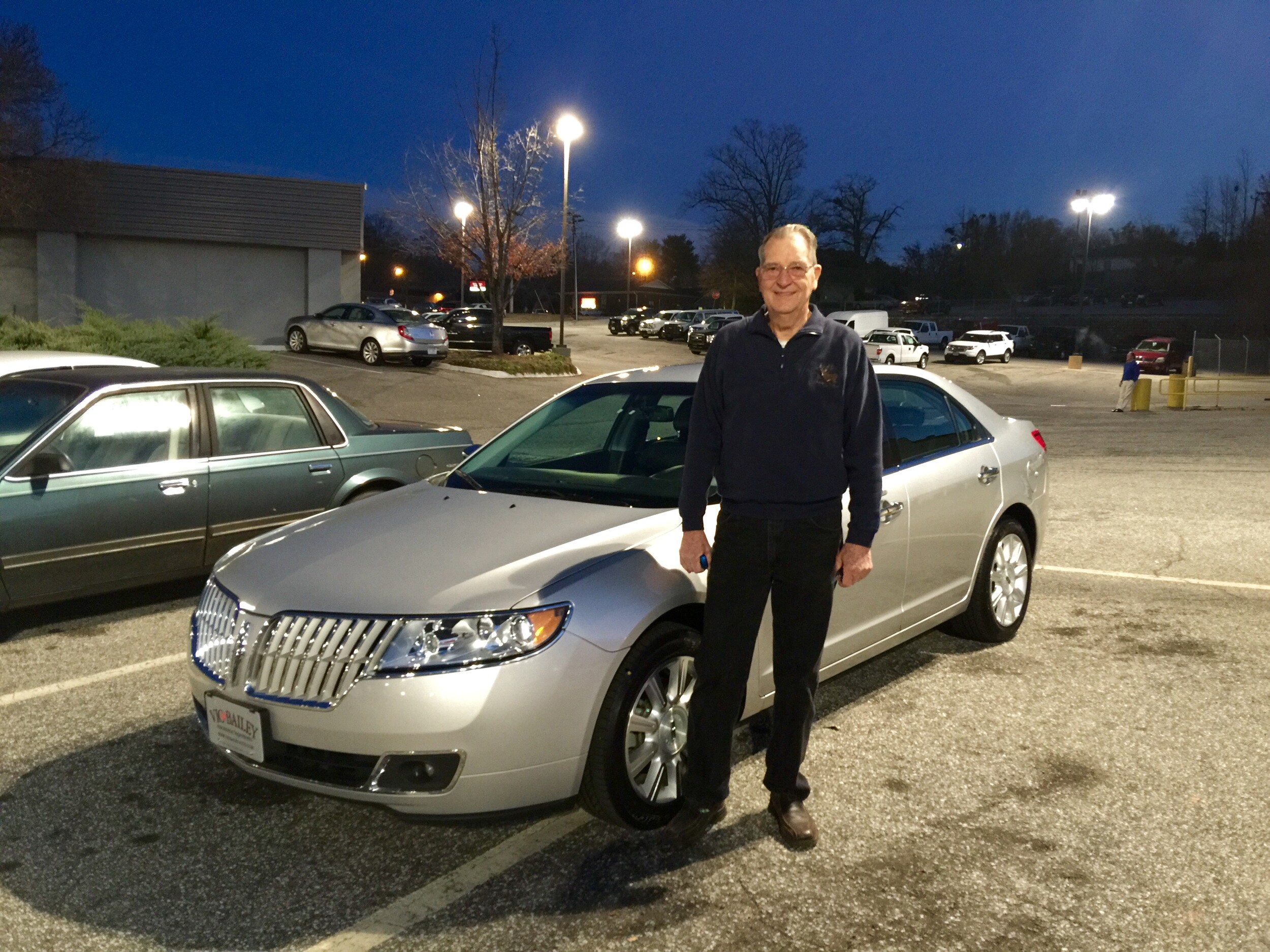 Kay Kaffenberger leased the second 2015 Lincoln MKC we received at Vic Bailey Lincoln!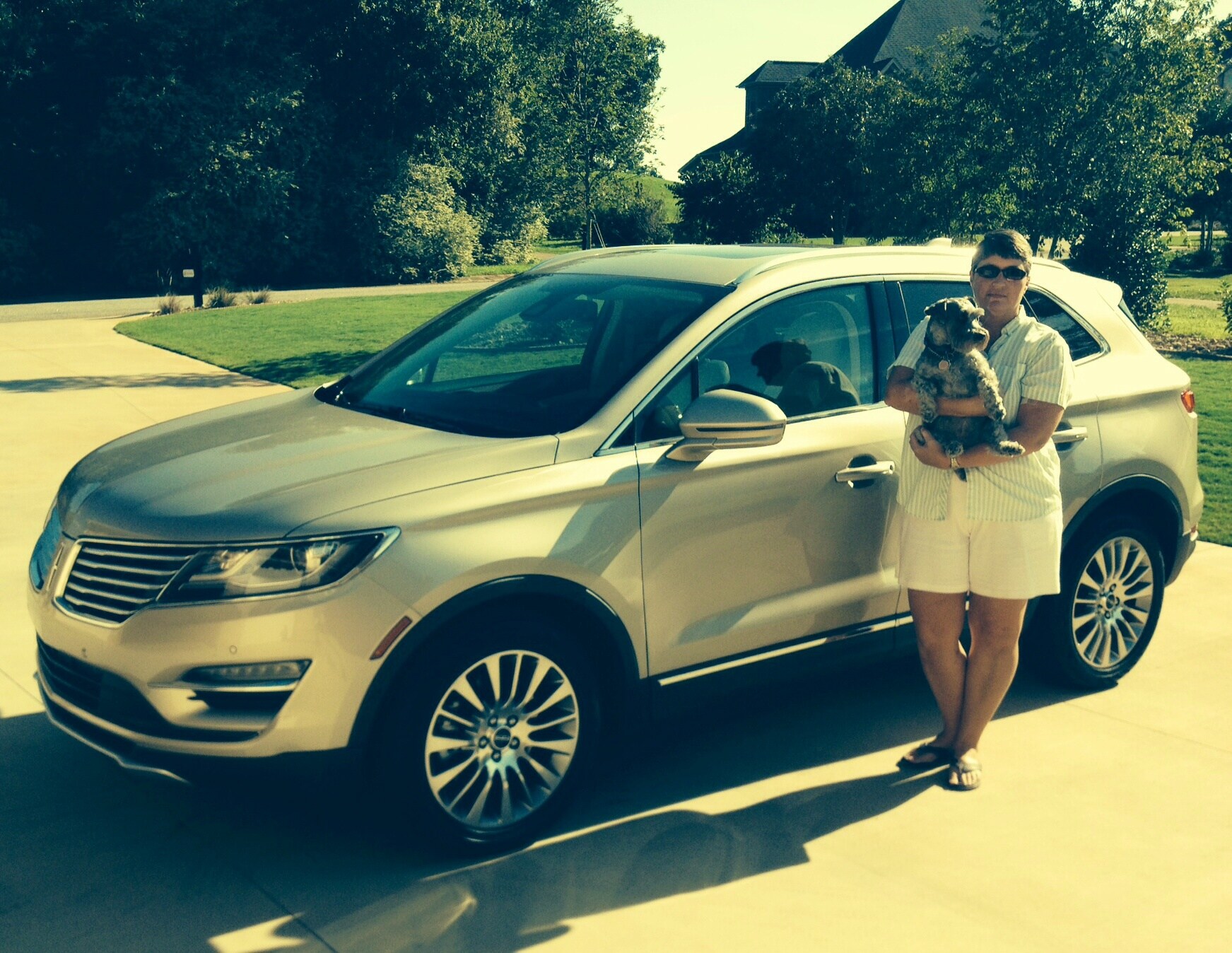 Zylphia Ables purchased her Certified 2010 MKT after being in her 2007 Lincoln Town Car for quite awhile. She said it was time for a change! She was pleased with our service and will be back to buy a Ford Taurus after they close on a new house!