The 2019 Lincoln Navigator vs the 2019 Infiniti QX80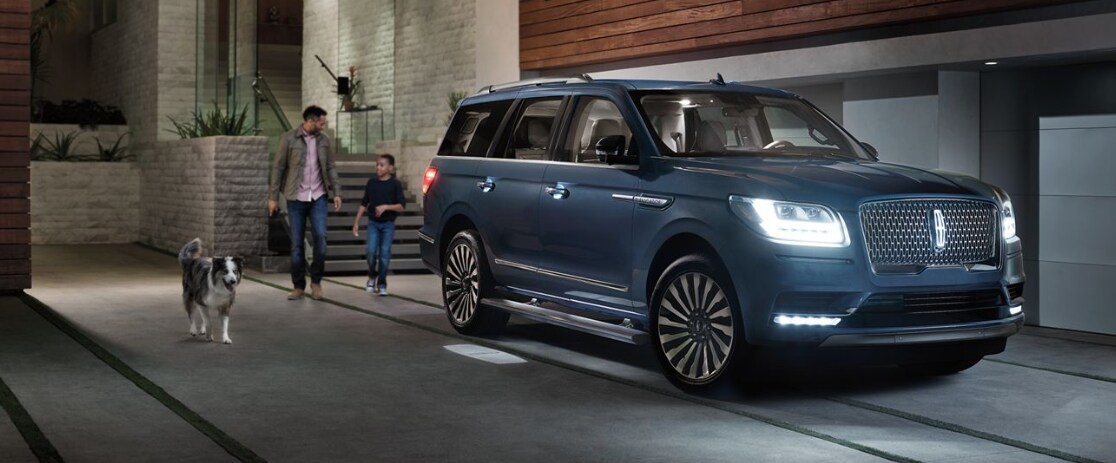 The Lincoln Navigator is an SUV decorated with awards of all kinds, including the 2018 North American Truck of the Year award! From hood to bumper, it's a standout SUV in every way. The Infiniti QX80 is a worthy contender for SUV shoppers, but there are some key features that set the Navigator ahead in terms of towing, passenger comfort, and driver assist technology.

The 2019 Lincoln Continental vs the 2019 Acura RLX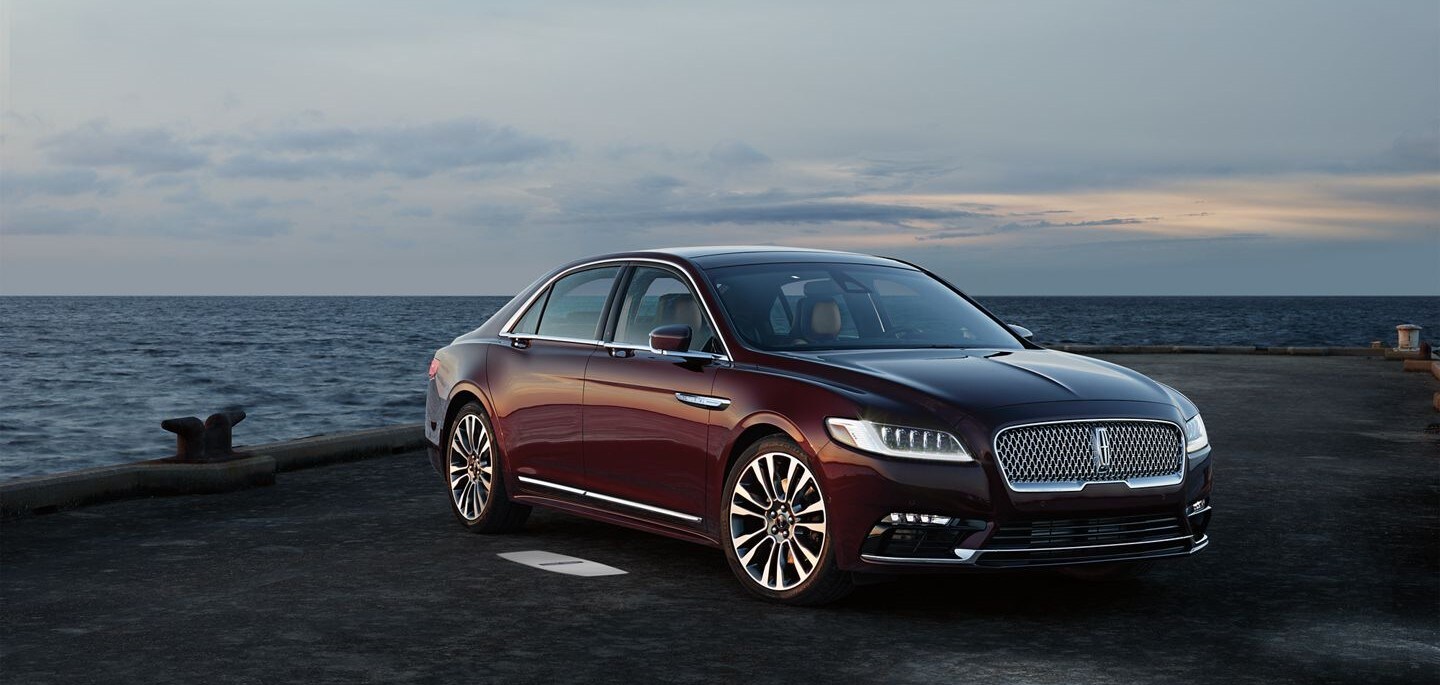 The Lincoln Continental and Acura RLX each offer sedan drivers that extra cushion they desire, but the vehicles differ in a few ways. In terms of comfort, space, safety and style, the Continental not only keeps up with the competition, it rises to the top as the cream of the class. 

The 2019 Lincoln MKC vs the 2019 Acura RDX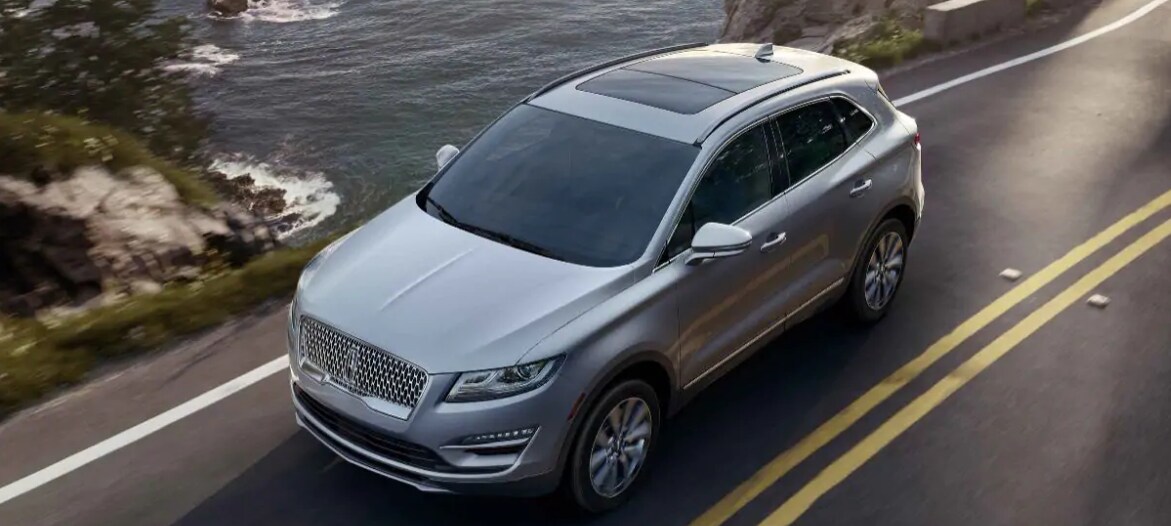 the Lincoln MKC has taken the SUV world by storm. Midsized and sleek, it's filled inside and out with driver-friendly features and updates. The Acura RDX has a lot of good features as well, but "good" doesn't cut it for Spartanburg shoppers.

The 2019 Lincoln Continental vs the 2019 Cadillac CT6
The 2019 Lincoln Continental's updated brand of style and elegance is unsurpassed in the  automotive world. One of the Continental's competitors, the 2019 Cadillac CT6 has been turning  some heads lately as well. So, we put these two luxury sedans head to head to see  which is better.

The 2019 Lincoln Navigator vs the 2019 Lexus LX

The two SUVs at the top of the luxury market for 2019 are the Lincoln Navigator and the Lexus LX. While both have established luxury SUV chops, only one can be the "King of the Hill." We decided to put these two to the test to see which is the true champion of their class.