Check out our resources below for more information on the latest Lincoln models and vehicle comparisons.



2021 Lincoln Nautilus

Named after a marine mollusk, the Lincoln Nautilus cruises across highways like a submarine gliding through an open ocean. The 2021 Lincoln Nautilus offers the most technologically advanced edition of this smooth-sailing SUV to date. Vic Bailey Lincoln will walk you through everything this trusty vessel has to offer to brief you before you helm the ship on a test drive in Spartanburg, SC.  

2021 Lincoln Corsair

The Lincoln Corsair arrived on the scene with a splash in 2020, offering a luxury crossover SUV that's both affordable and refined. The 2021 Lincoln Corsair builds off that first impression, delivering even more to love in this compact package. 




2020 Lincoln Navigator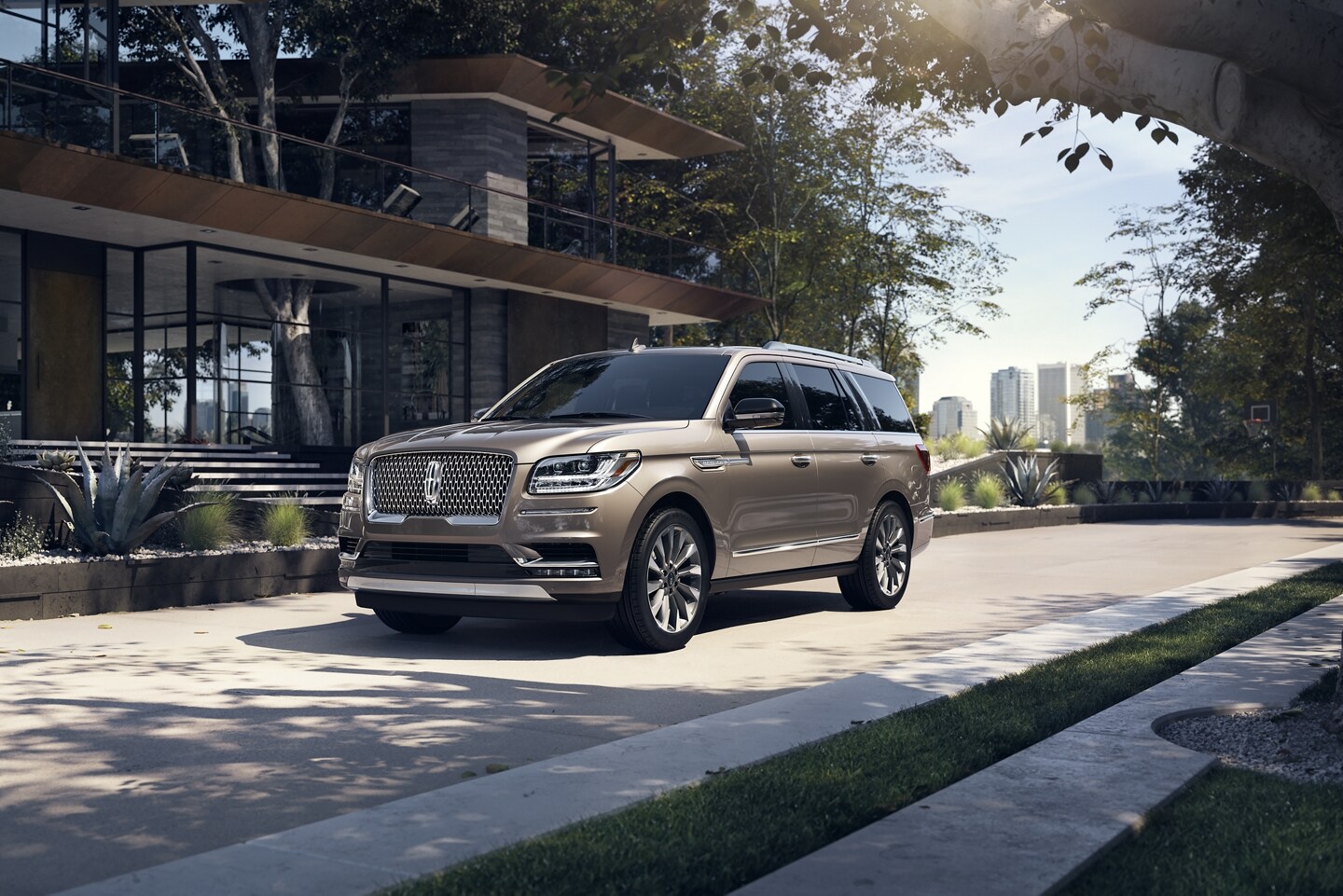 When you think of the Lincoln Navigator, luxury, cargo space, and towing capability likely come to mind. Lincoln has retained all those attributes, piled on a few new features, and made a few slight updates for the 2020 model year.

2020 Lincoln MKZ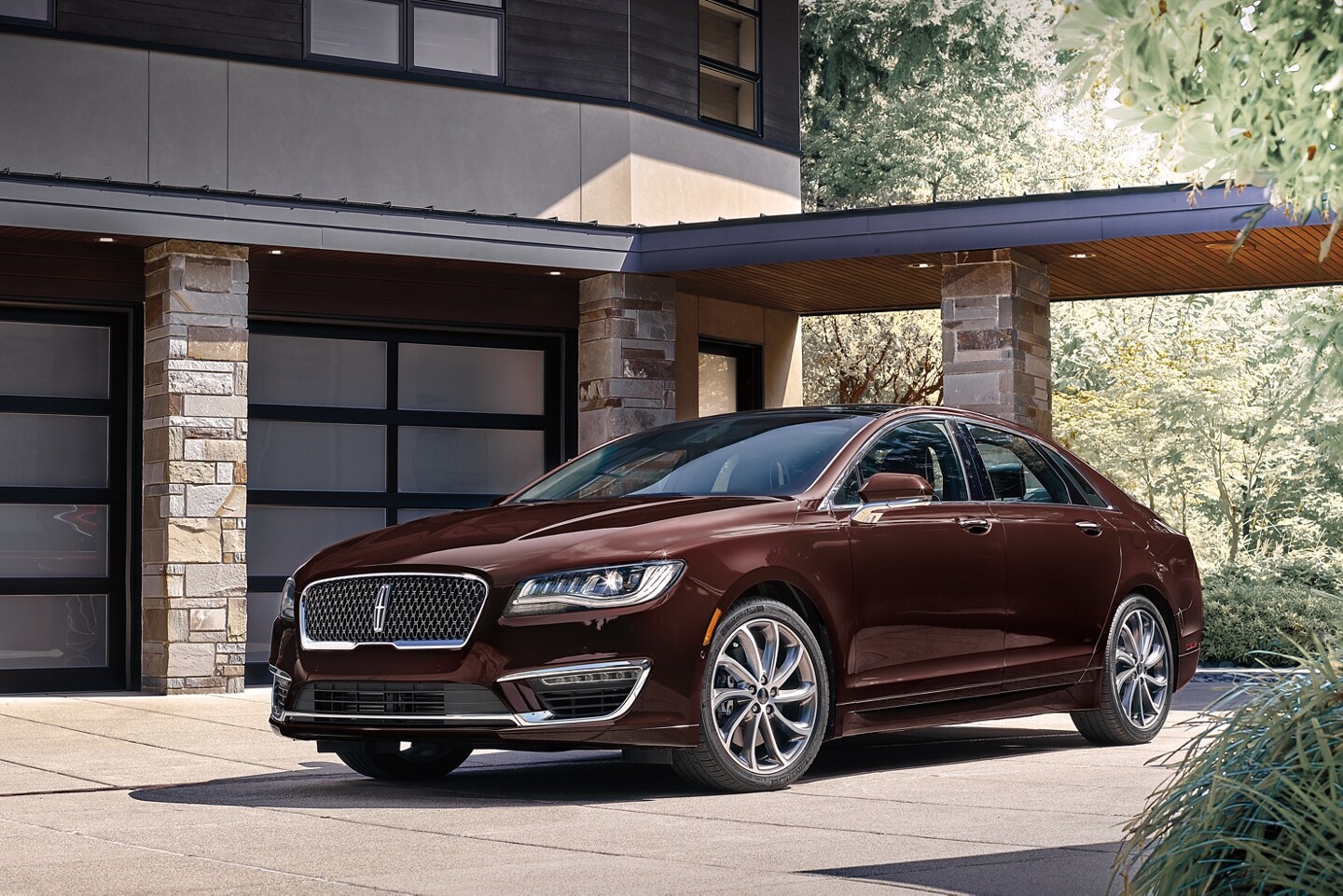 If you are looking for a good value in an entry-level luxury sedan, the 2020 MKZ delivers with a long list of standard features, a hybrid option that saves at the pump, and performance to keep up with any competitor in its class. 

2020 Lincoln Nautilus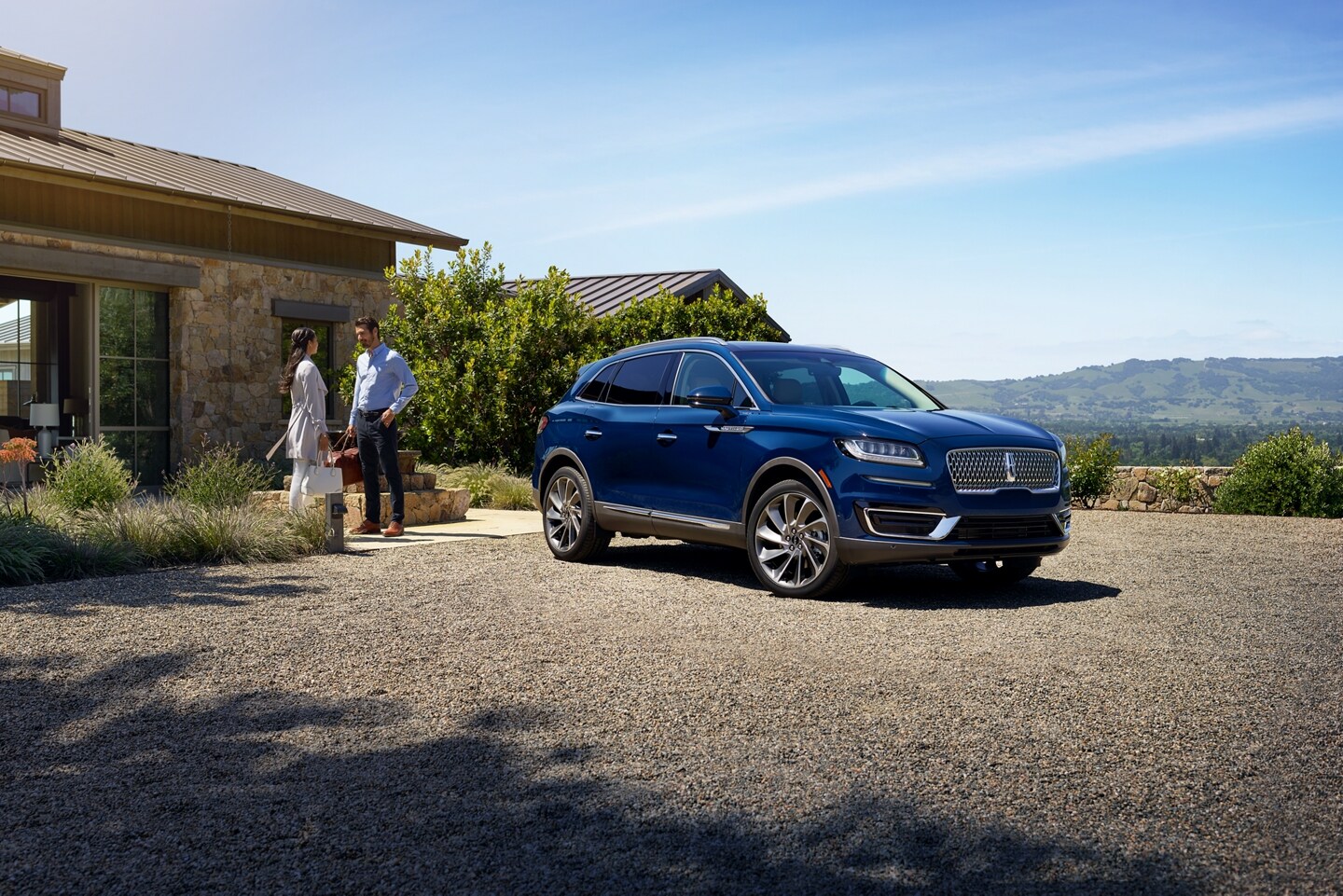 Starting at a low $41,040, the 2020 Lincoln Nautilus is the high style, low priced Lincoln SUV for you. 
The number of lavished standard features you get on a 2020 Nautilus is far greater than what you can get on competitor SUVs.

2020 Lincoln Corsair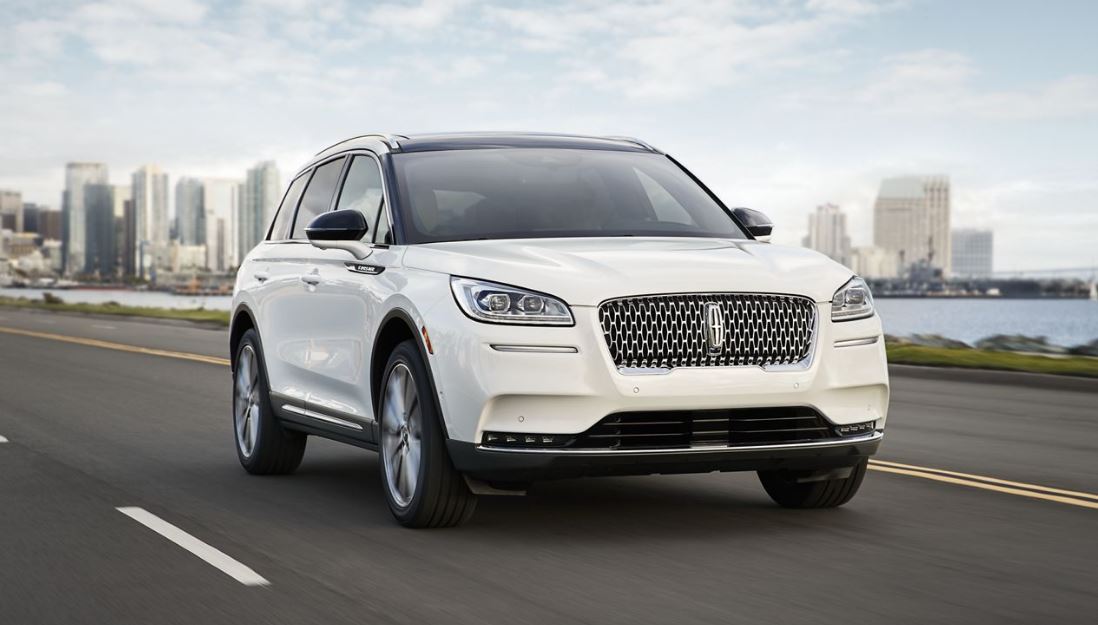 From its graceful interior design to its spirited performance on the road, the 2020  Lincoln Corsair is a compact SUV that radiates elegance, luxury, comfort and capability.

2020 Lincoln Aviator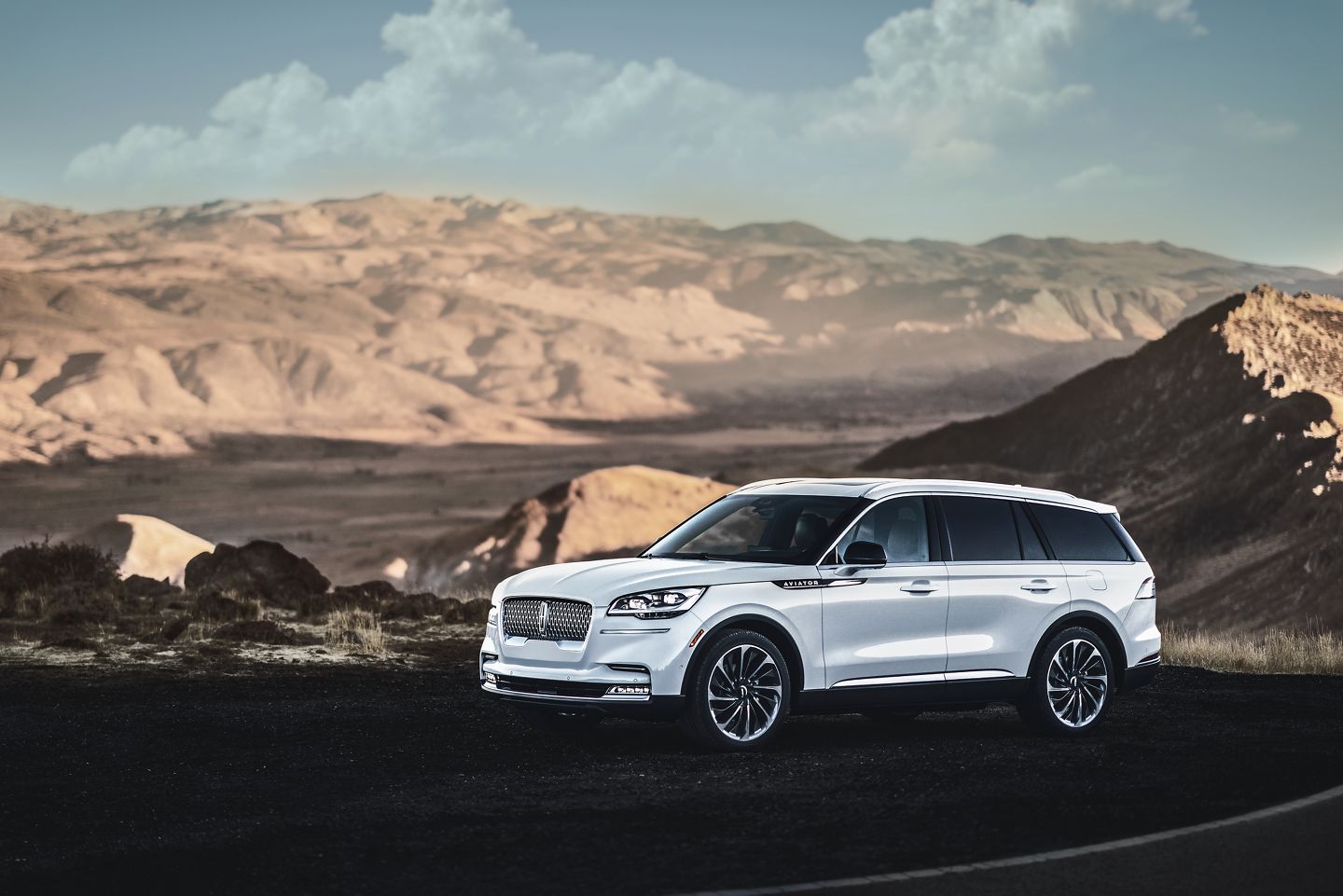 The all-new 2020 Lincoln Aviator features three rows of comfortable space, a powerful engine, and enough seating for seven. This incredibly capable SUV is beautiful inside and out, offering drivers and passengers a luxurious ride.

2019 Lincoln Navigator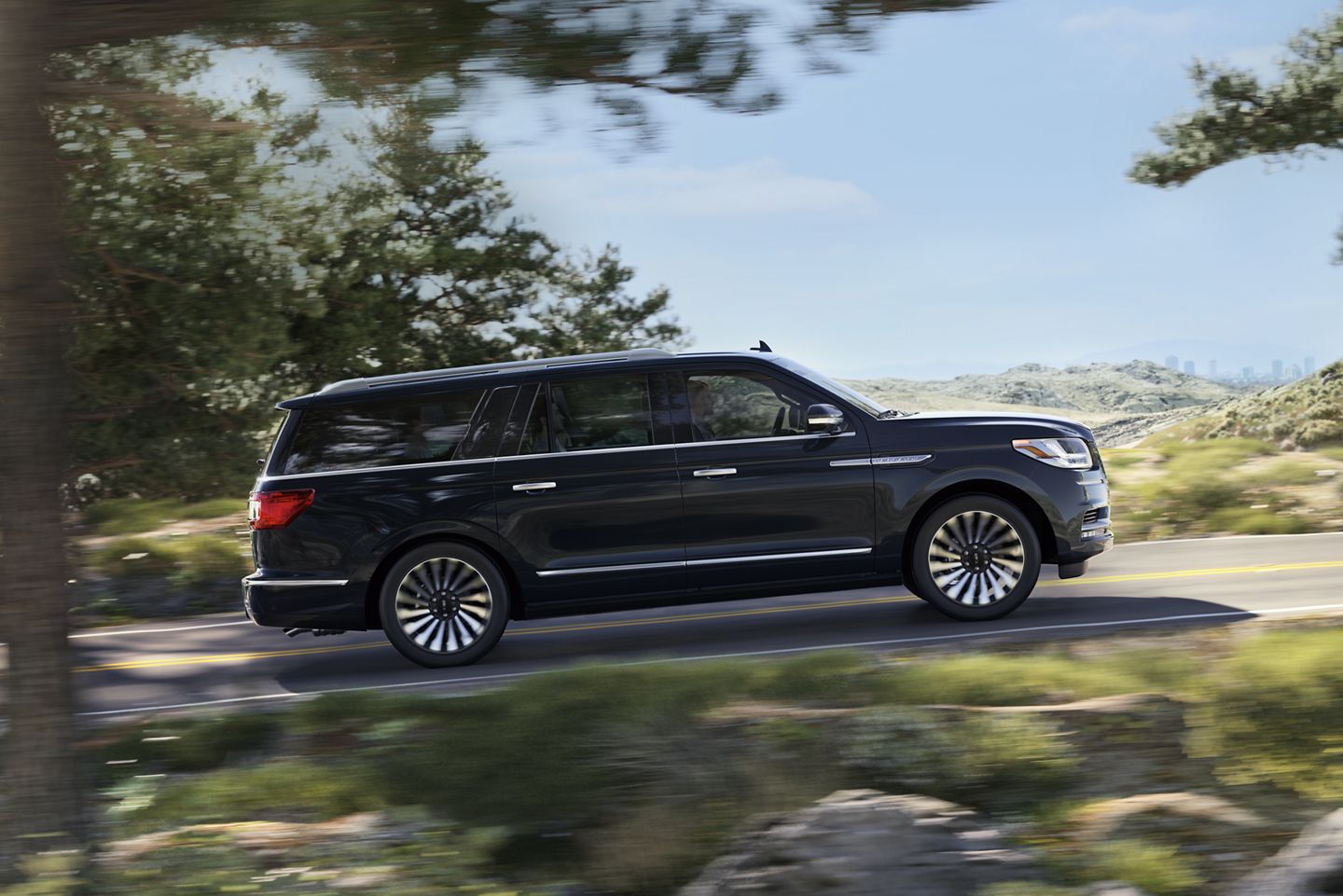 The new Lincoln Navigator is a beautiful, luxurious SUV with the latest technology offerings and comfortable seating. If you are looking for an upscale driving experience, you're sure to love the all-new Lincoln Navigator. 
2019 Lincoln MKZ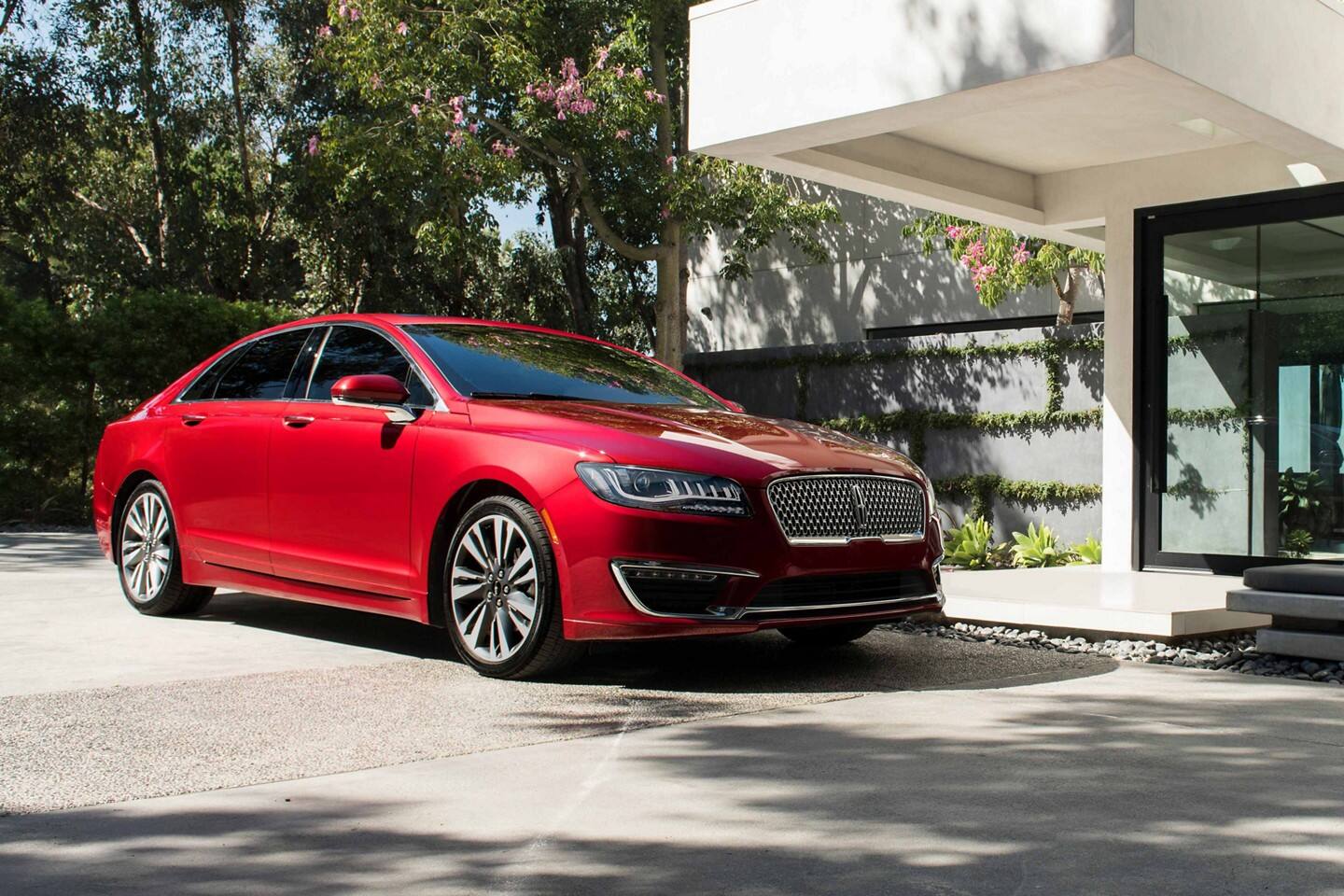 The 2019 Lincoln MKZ is a luxury midsize car that provides a comfortable ride, spacious cargo room, and premium features. The 2019 Lincoln MKZ includes more standard safety features and updates to trim levels. 

---
2019 Lincoln Nautilus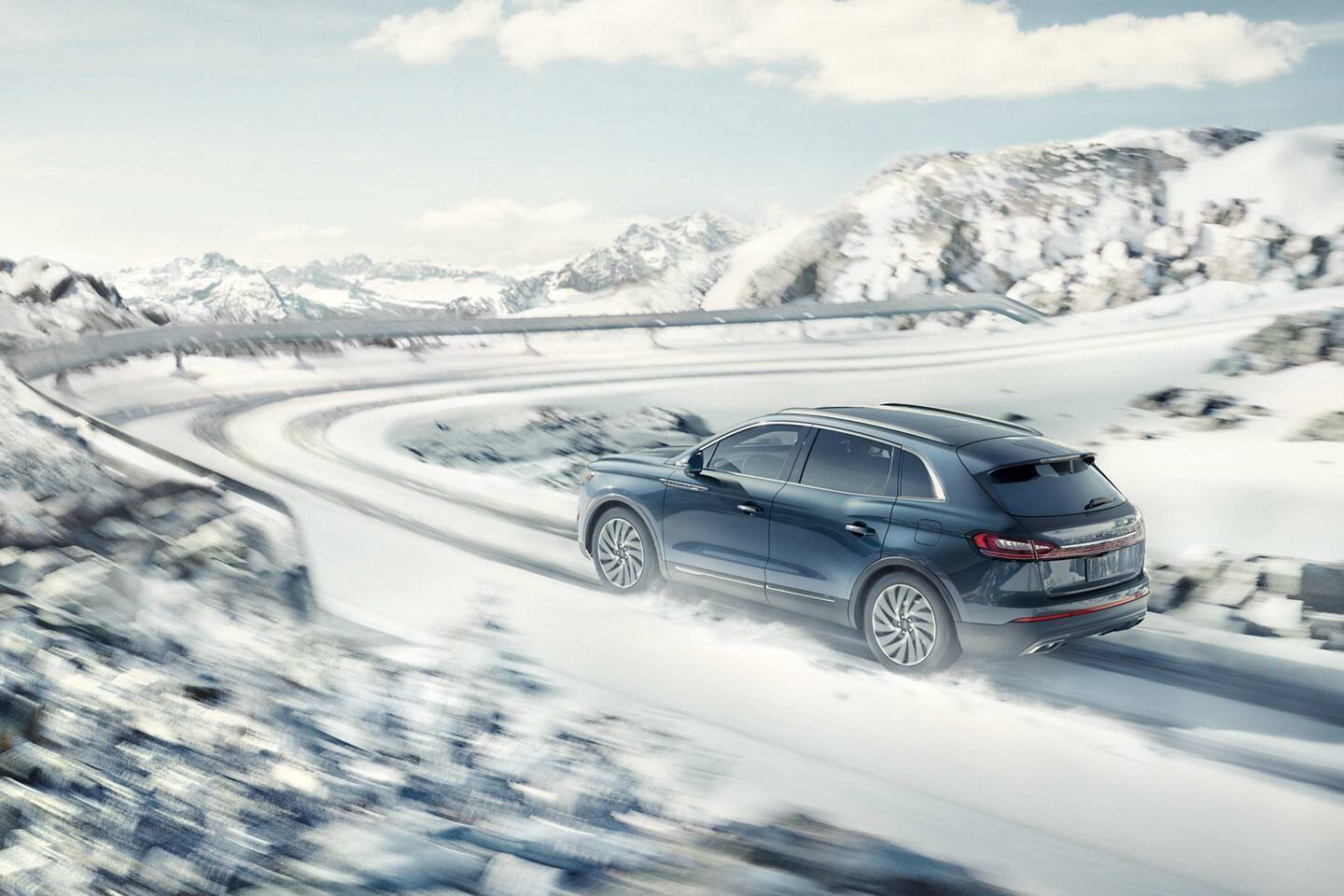 The New Nautilus is luxury at it's finest. Lincoln has created a luxury crossover SUV that is ideal for any family that wants to have a luxury vehicle while having the convenience of a crossover. 
2019 Lincoln MKC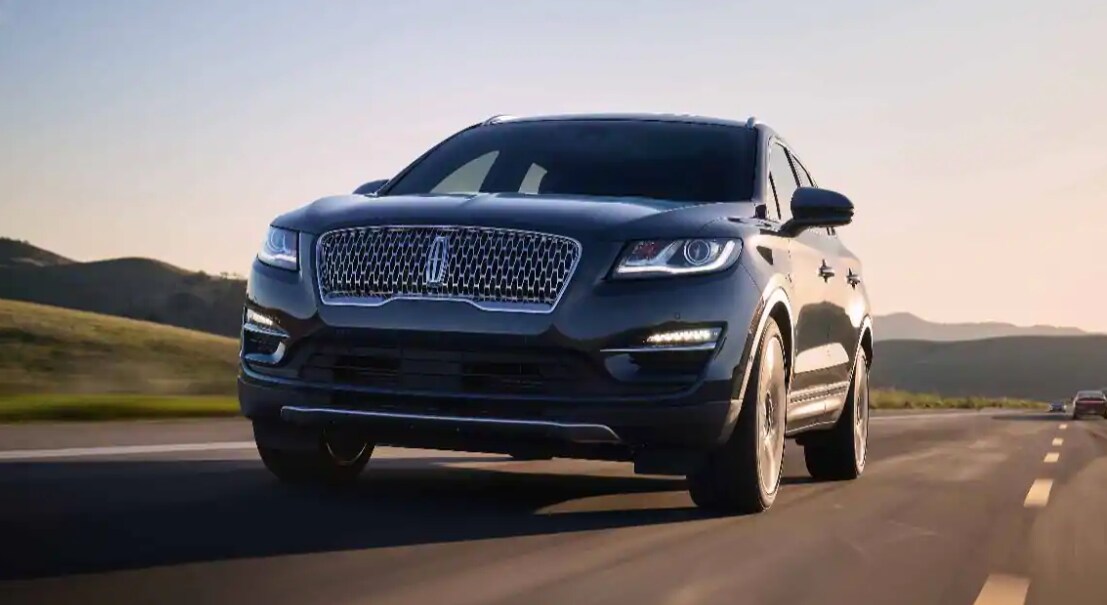 Powerful, responsive, and incredibly luxurious - the 2019 Lincoln MKC checks all the boxes. If you are looking for a luxurious crossover with the latest technology and advanced safety features, you have to check out the all new 2019 Lincoln MKC.